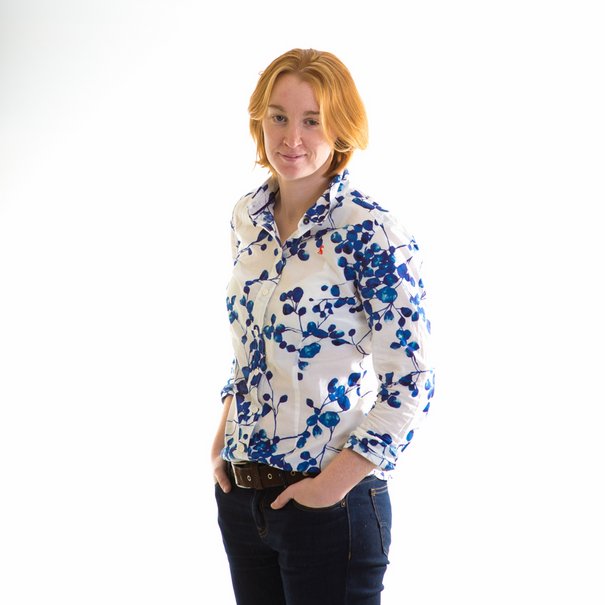 Creativity, compassion and a distinct element of fun are the forces which make Beverley-based photographer Cat Topham the ideal choice to capture the most personal of moments.
Cat is a fully-trained photographer who specialises in shooting family life and weddings with a distinct 'feel' for the subjects she shoots.
Originally from outside the area, Cat has settled with husband Paul in his home town and is excited about the prospect of creating great images and memories for her subjects.
Unlike many photographers, Cat is a strong advocate of using natural light and sympathetic settings to bring out the best in her subjects. This leads to creative and beautifully-composed shots that owe much more to the imagination than the training manual.
She told HU17.net: "I have done quite a few jobs over the years but when I knew I wanted to settle down in one place with my husband, it turned out to be Beverley, his home town.
"I spent a year training to be a photographer and soon realised that it was all about the people for me, so I choose to work with families and weddings.
"Family and friends are the most important things in my life and my work reflects that when I'm photographing your family or wedding.
"My style is natural, relaxed and unforced.  I like to use natural light and settings best but I can offer studio-based shoots, if that's what people prefer.
"It's about using my creative skill and desire to have fun to create fantastic images and memories for people."
Cat's philosophy on life is central to the sympathetic results she achieves from her photography.
She continued: "Photography lets me get out and about and meet lots of new folks.
"I get to capture people's memories and be part of making some new ones whilst I'm at it.
"My camera is my chosen weapon and I love to create new things with it. There's always somewhere new to go, someone new to meet or a new image to create, that's why I do what I do!"
As a special offer to HU17 readers, Cat is offering half-price outdoor shoots in any suitable location you want. This means two hours' shooting and all the images supplied with full rights for just £150, half the usual £300 fee.
To book Cat, to see her work and to find out more, visit her website www.cattopham.com, ring her on  07970767421, or follow her on Facebook (Cat Topham Photography), Instagram (http://instagram.com/cattopham) and Twitter (https://twitter.com/cattopham).