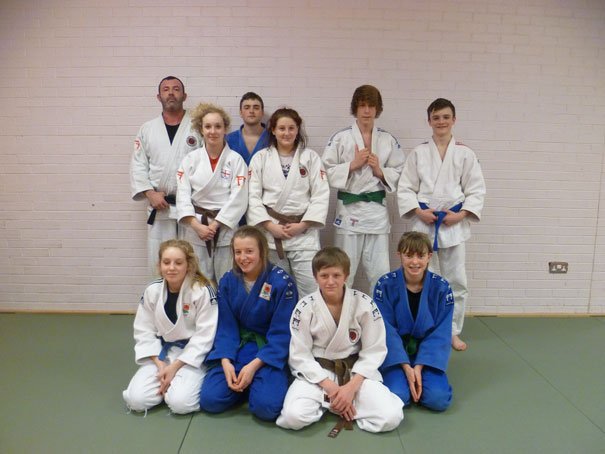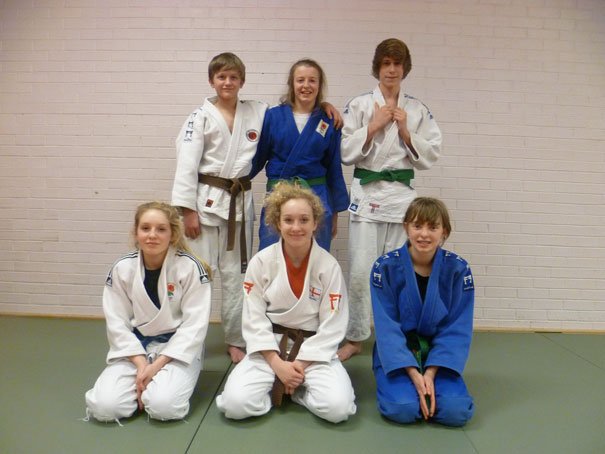 A second-ranking competition of the season provided the opportunity for members of the East Yorkshire Judo academy to pit their skills against the country's best competitors.
The event held in the Midlands over two days drew in 700 players battling it out for the medals. The Saturday saw Harry Platten, Logan Campbell, Johnny Nolan, Ben Shortland, Ellie Storey, Molly Storey and Carla Nolan in action in their respective categories.
In an impressive overall showing the team gained two medals with 12-year-old Johnny Nolan clinching a silver, which was a notable achievement in a competitive "A Band" field. This was swiftly followed with another success when 16year old England International, Molly Storey, recovered from being fractionally edged out on a penalty in her semi final contest, to complete a devastating throw and hold combination to ensure she collected a bronze medal.
Nevertheless, arguably the pick of the performances was a fifth-place position achieved by 16-year-old Carla Nolan, who produced some accomplished judo before finally succumbing to a fighter from Bishop Stortford.
The Sunday saw a reduced contingent of two players Megan Dinsdale and Holly Bentham, taking their place on the mat. Dinsdale produced one of her finest displays before bowing out of the competition with England's representative, Bentham, continuing her fine form from the British Championships, by securing another silver medal and capturing the club's third of the tournament.