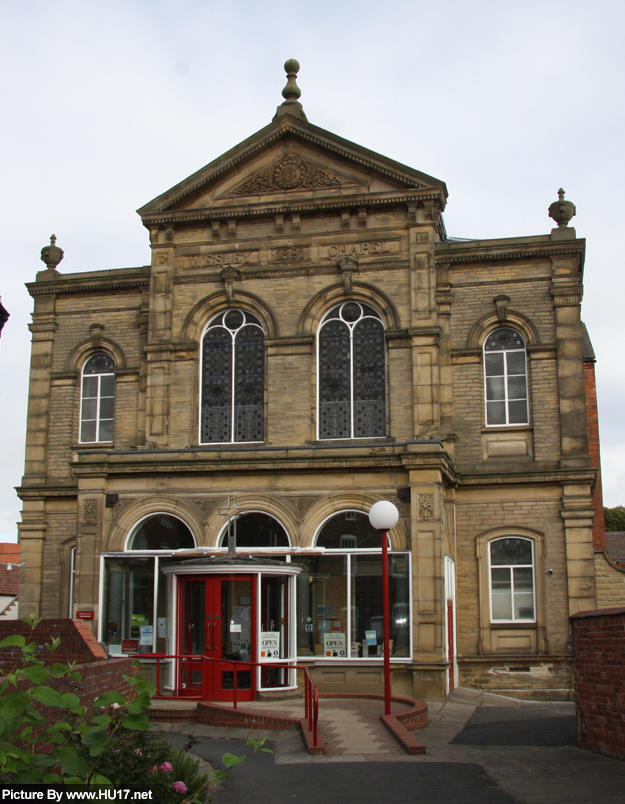 People of Beverley are in for a treat with an international twist.
The Beverley Oxfam Fundraising Group are hosting a get together to talk about the work Oxfam carries out around the world.
Oxfam supporter Sharon Browne, who has recently visited the charity's projects in Uganda, will be sharing her experiences and explain how everyone can get involved to help.
On the night, there will be an opportunity to ask questions about the work Oxfam does, meet Beverley Oxfam supporters and volunteers, and find out how positive change can happen.
The event will be taking place at 7.00pm on Wednesday 9th October 2013 in the Toll Gavel United Church in Beverley. Tea and cake will be available.
The evening is free, and all are welcome.