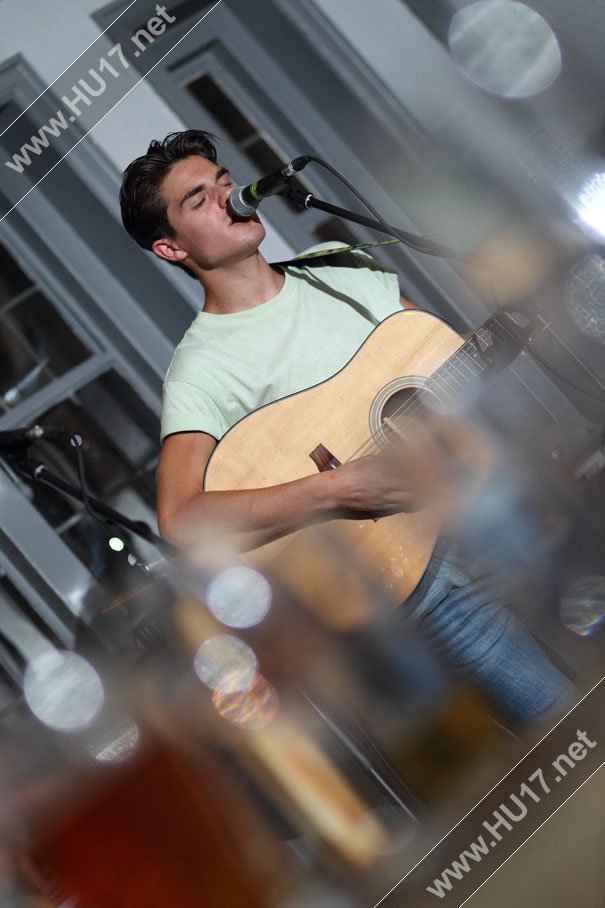 Annie Harmeston and Max Taylor Stafford were the latest act to entertain a packed out Rose and Crown as the venue continues to promote live music in the area.
This was the third time live music has been held at the venue since it re-opened this summer.
More live entertainment is scheduled to take place Thursday evening, 3rd October, with John Copley, who style is acoustic indie style.
Grace Christiansen will be appearing at the Rose & Crown on the 11th October.
Dave Whalen who is organising the live acts at he Rose and Crown;
"When you first get going you have to build it up, we are really pleased how things are moving along."
"The feedback has been very positive. We are trying to give the youngsters a venue where they can play and encourage them."