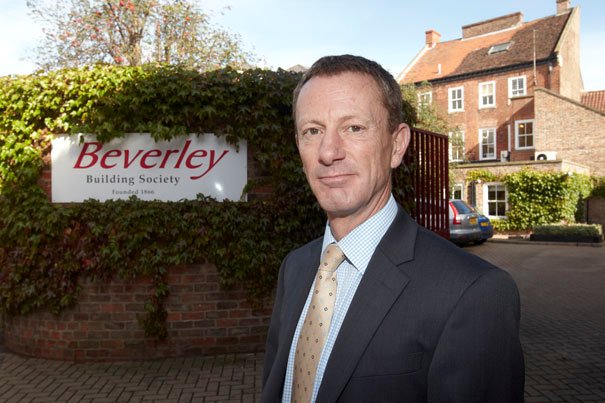 The Beverley Building Society is among the best internship providers in the UK as the National Council for Work Experience (NCWE) announce the short-list for its 2013 awards.
The NCWE Awards are now in their 10th year and they have become widely recognised as the most prestigious in their category, encouraging and rewarding UK employers who provide valuable internships to students and graduates. Beverley Building Society is up for the 'Best Organisation with Fewer than 250 Employees' title.
The shortlist can be found at www.work-experience.org/awards. It has been drawn up from hundreds of entry forms, which have been assessed against a scoring system incorporating student support and skills development as well as business benefits. Around five finalists have been selected in each of the 13 categories, covering the full spectrum of organisations from large and small companies to those in the public and charitable sectors.
For the final stage of judging, the shortlisted entries will be reviewed by a high profile panel representing the full internship process, including last year's winner Jagex, the National Association of Student Employment Services, an intern, and university placement tutor. The winners will be announced on Tuesday 19 March at Merchant Taylors' Hall in London by Timpson chairman, John Timpson.
Peter Myers, Chief Executive of the Beverley Building Society said "The society has always offered work experience to local schools and colleges and has now taken this a step forward by offering internships to Hull University graduates. We are honored to be nominated for this award, it reinforces the Society's commitment to assisting the career development of local young people seeking employment."
Mike Hill, chief executive of the Higher Education Careers Services Unit, which operates the NCWE says: "This year marks our tenth anniversary and it has become more difficult to shortlist due to the increasing number of high caliber entries and limited finalist places. Each entry goes through an extremely rigorous judging process, so huge congratulations to all those who have made the final cut."
This year's sponsors include the Association of Graduate Recruiters, GlaxoSmithKline, Intel, PlaceNet and TUI UK & Ireland.