Need a imtidation free and friendly was to de stress, lose weight and feel good?
YES?! Then SGB Fitness is the place for you, your family and your friends!
SGB Fitness is the newly owned Minster Health and Leisure. Steph Booty, a Personal Trainer bought the club in July 2010 and has made some massive improvements, investing £12,000 so far and counting.
There has been two extensions to the gym area to make way for new cardio equipment and free weights and also a new studio timetable.
Exciting new things we offer are;
* A Bigger and Better Range of Equipment
* Personal Training Sessions
* Boxercise
* Spinning
* Aerobics
* Kids Sport & Fitness Classes (4-11yrs)
* Mixed Martial Arts
* Kickboxing
* Streetbeatz
* SGB Tanning (Spray Tanning & Sunbeds)
With memberships starting from £5 PER WEEK with NO CONTRACTS, NO DIRECT DEBITS, NO NONSENSE we offer a pay as you go membership to suit everyone's price budget.
NON MEMBERS WELCOME.
Drop in or ring Steph, Danny or Jen on 07720314122 to claim your FREE WEEK TRAINING.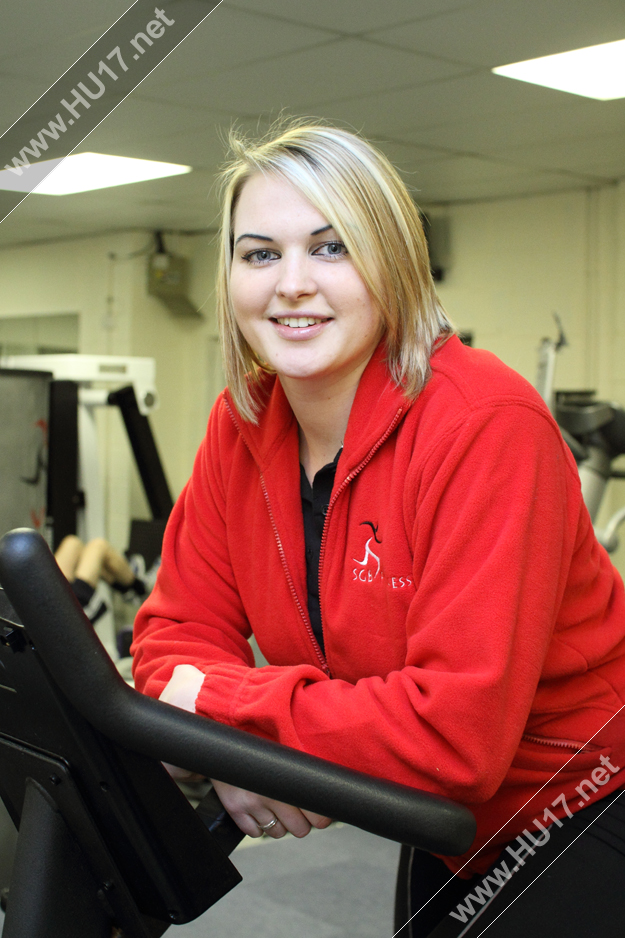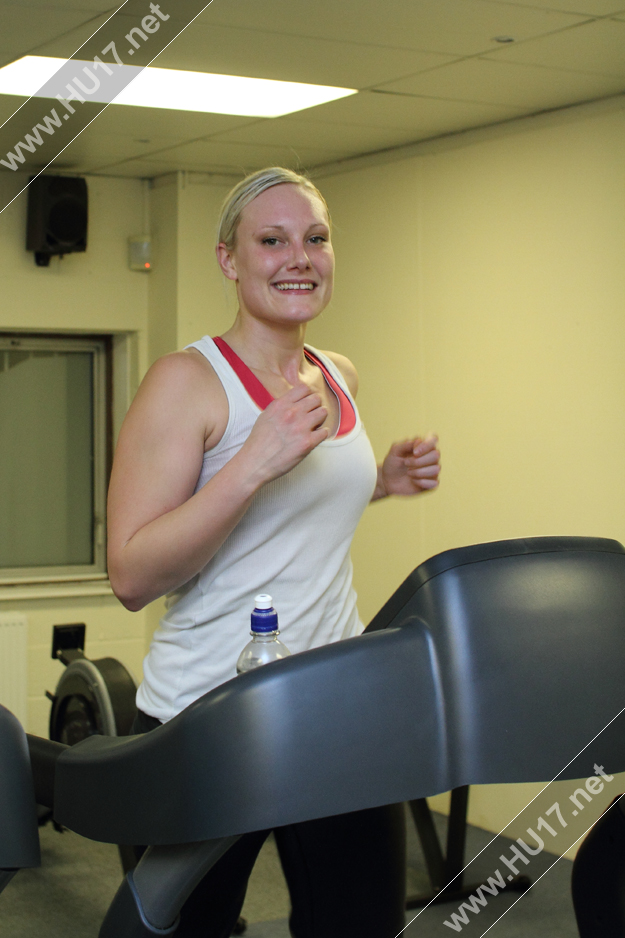 SGB Fitness – 7-11 Priory Road, Beverley, East Yorkshire, HU17 0EW
SGB Fitness – 7-11 Priory Road, Beverley, East Yorkshire, HU17 0EW
SGB Fitness – 7-11 Priory Road, Beverley, East Yorkshire, HU17 0EW