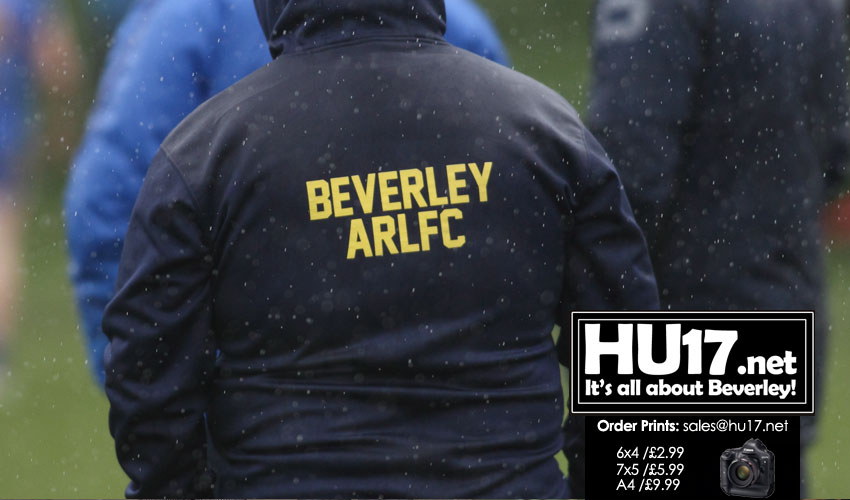 Beverley ARLFC will return to action this Saturday following a three-week layoff.
The Blue & Golds will hit the road making the short trip to Hull to the Marist for their 2.30PM kick-off against the Myton Warriors.
As a result of the COVID pandemic, the season thus far has been one of a stop-start nature.
Once again Covid alerts mean that head coach Tony Spence will be missing a number of his squad members.
As a result of the 'Pingdemic' Beverley have had to call off their planned A Team fixture against Myton Warriors.
However, despite the missing players, a surprisingly strong outfit should take the field albeit a much reshuffled one.
Notably, Alex Calvert will start in the centre and Francis Coggle and Joe Morley will start in the halves.
Alex Starling is to start in the second row with the bench seeing a number of recalls. Lee Stevens, Joe Rose, Ryan Watkin, and Charlie Gay will all be standing by.
Speaking Tony ahead of the clash, Spence commented;
"This season is all about gaining the respect of the higher ranked opposition that we have faced. To an extent, we have already achieved this."