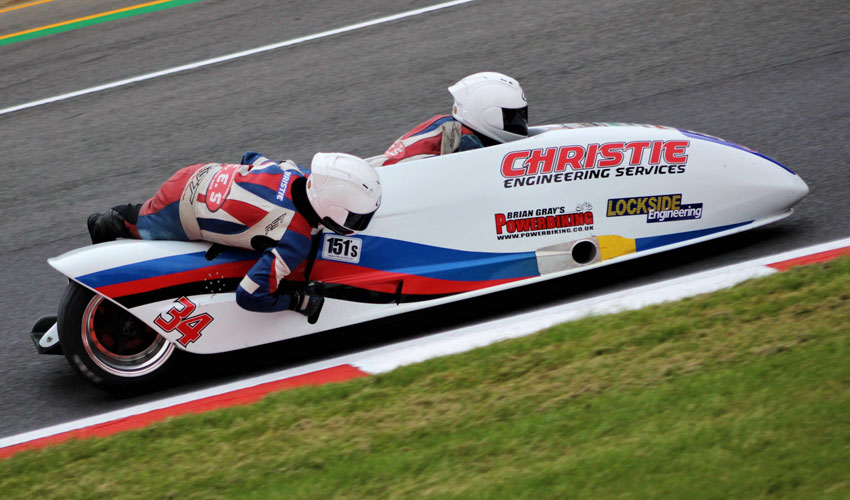 A brace of second-place finishes for Team Christie Racing's Sam and Adam Christie in the second round of the 2021 British Championship.
Heading to Brands Hatch for Round 2 lying 2nd in the championship, the Beverley-based pairing was hoping to continue the good form from the opening round.
Struggling with setup on the opening day left Sam and Adam qualifying in third position with some work to do for the races.
With changes made for Race 1, a strong start followed by some great lap times saw Team Christie move into the second position on lap 5 with a healthy margin to the third position, they held the position until the end resulting in a second position and a great improvement from qualifying.
The reversed grid feature for Race 2 proved to be exciting but the Christie Brothers remained patient and made some good overtakes and fought through the field to the second position and ending the weekend with two podiums and 40 points in the bag.
Holding a strong second position in the championship, the team turns their attention to Round three at Thruxton.
Photo by 'Charlotte Hewett@photography_snap.it'