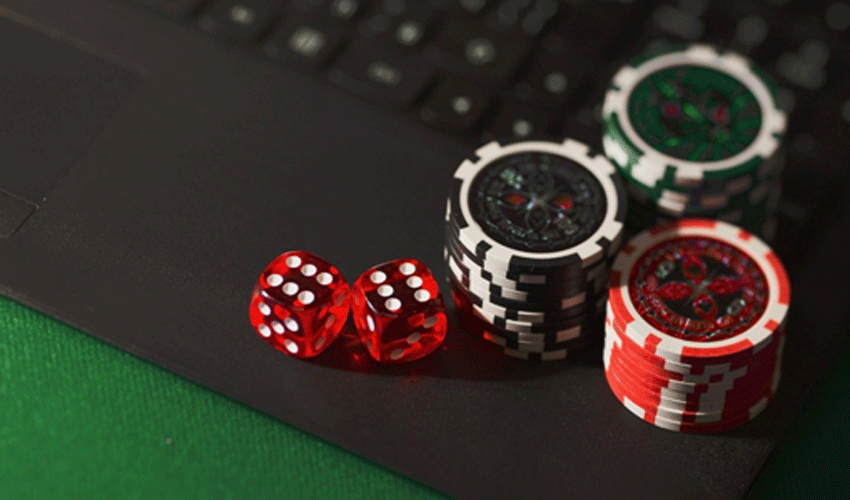 In the twenty or so years that they've been in existence online casinos have seen a stratospheric rise in popularity.
In fact, according to the latest Gambling Commission figures, they were responsible for £5.7 billion in gambling yield in the 12 months between April 2019 and March 2020, an 8.1% increase on the previous year's figures.
Behind this popularity, and against a context of an industry whose overall revenue has dropped by 0.6% over the year in question, lie the kinds of games that people are playing. Different one's appeal to different people and here's a quick rundown of some of the most popular.
Roulette
For many, roulette is the quintessential casino game. It's one that conjures up images of James Bond in a tuxedo risking it all on the spin of a wheel or of glamorous locations like the Casino de Monte Carlo.
This is also the game for people who like the excitement to come thick and fast with each spin of the wheel occurring once a bet has been placed. The fact that the rules are simple and there are so many betting options available means it's a big favourite for many players looking for some online casino action.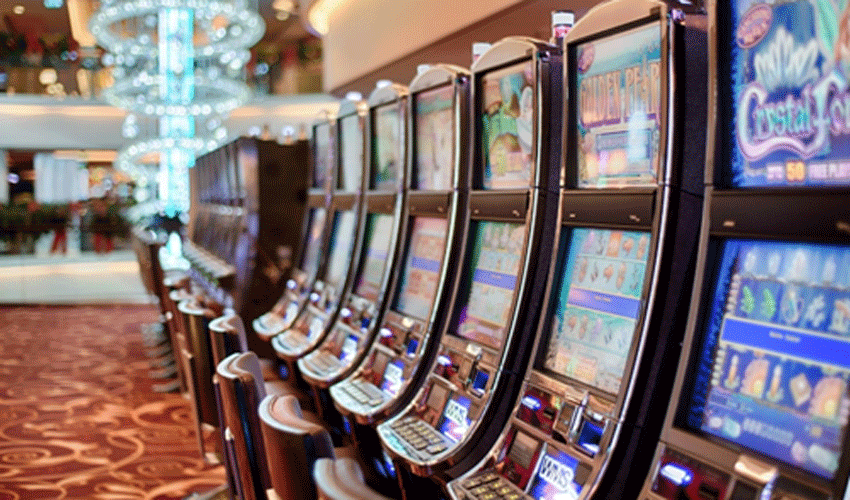 Slots
Without a doubt the single most popular game in most online casinos and it's easy to see why slots have such a wide appeal. For one thing, there are countless themes which range from hunts for Aztec treasures to lucky leprechauns helping to lead players to that elusive pot of gold at the end of the rainbow.
Many also take movies and hit TV shows as their inspiration and these are often held up as the best slots to play because they combine the chance to win with clips from the shows themselves. Another good feature of slots is that the range of stakes that you can play for is wide, and the possible winnings can be huge.
Poker
They say that poker is as much of a mind game as it is a card game. So, if you like to combine a little psychology with your play this is ideal. The usual variation of the game that you'll find online is Texas Hold'em, but many dedicated poker sites also offer other versions like Omaha Stud.
There's been a real boom in poker in recent years which many people have put down to the growth of the online game. It's the perfect way to learn how to play because generally, you can do this for free until you grow the confidence to play for actual cash or take part in online tournaments.
Blackjack
There aren't many card games that are quite as simple as blackjack. You play the dealer, and the objective is to get closer to 21 than them to win. So, it has none of the complications of poker such as taking on multiple opponents and having to remember which hands are the strongest.
It also has something called "the basic strategy". This is a system of probabilities that lets players know which will be the best move in any given situation. It takes quite a while to memorise, but once it's been absorbed it's a real help for players.
Bingo
One game that has started to enjoy a whole new lease of life thanks to the online version is bingo. Like slots, it's easy to play and the stakes range from pennies upwards. One element that has been retained from the traditional bingo hall experience has been the sociability. Online bingo sites all tend to have chat rooms where people can enjoy virtual meetups with old friends and also make new ones too.
Also like slots, there are lots of different bingo games to play providing plenty of variety – and the new generation of bingo players has even started to regenerate the "live" game as well
Why online?
So, as you can see, all of these games have a specific appeal to different people. But online casinos, in general, are the real attraction.
The main reason has to be the convenience of being able to play virtually whenever and wherever is wanted, and online casino operators have made this even easier by making their sites mobile-friendly.
There's also the ease of both paying stake money and collecting winnings. Once registered, this can be done quickly, automatically, and most importantly, safely as all of the leading online casino sites put strong security in place.
One of the more recent innovations has also been the "live" online casino in which actual games of roulette and blackjack are run by real dealers with the action being streamed to players' PCs or mobile devices. This goes a long way to capturing the excitement and atmosphere of an actual casino.
With all this in place, it's also led many ex-visitors to land-based casinos seeing the many advantages of the online versions. For example, there's no need to leave the house to play and catching a taxi home at the end of the night is also no longer an issue.
This means that it all adds up to a better alternative to the old ways to play with the same games, the added convenience and even the chance to capture some of the casino atmospheres too.
So for anyone wanting to sample it themselves, it's just a question of picking the perfect game for their tastes and starting to play.