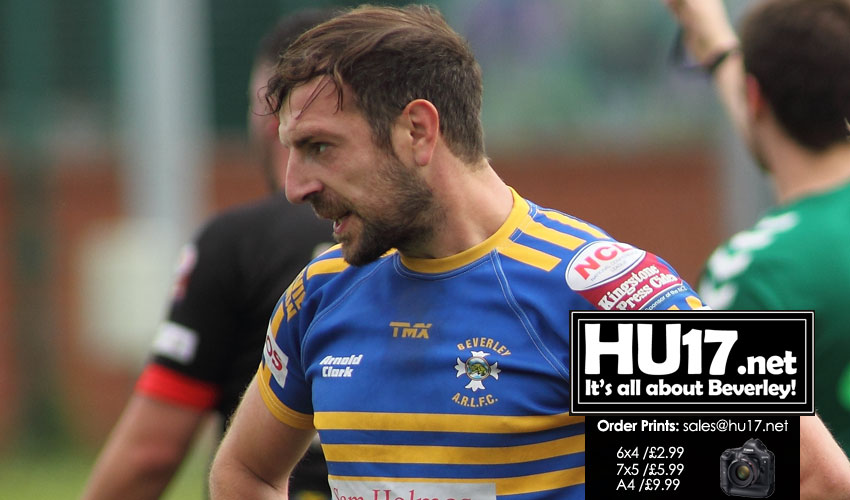 Beverley ARLFC remains dormant just like every other amateur rugby league club in the land. There is little or no news or activity to report in the world of amateur rugby league.
For the community game and leagues such as the National Conference, an approximate start date of early April is in mind.
However, that date is hugely dependent on the reduction in Covid infections and the success of the vaccine roll-out. Clubs will be listening to the news with fingers crossed on a daily basis.
Meanwhile, clubs have been busy registering their players ahead of any anticipated 2021 campaign.
With the cancellation of the entire 2020 season, NCL clubs will have undoubtedly taken a financial hit. But it seems the blow is not a fatal one.
In the rugby league press, recent coverage of how NCL clubs were coping during the lock-down confirmed this.
It seems although clubs have lost a lot of income due to closed clubhouses, suspension of fundraising activities etc, they have not had to pay for coach travel (most NCL clubs biggest outlay).
Also, some clubs will have been able to access some Government funding for grassroots clubs.