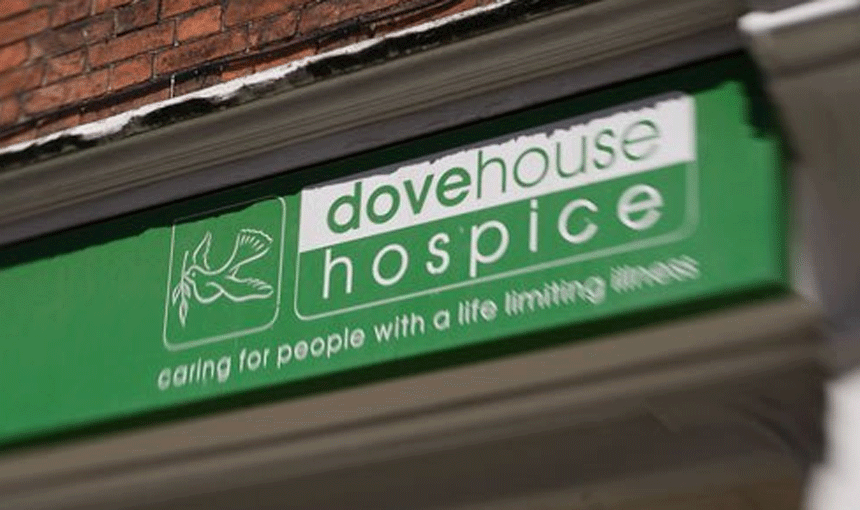 Dove House Hospice relies heavily on events and fundraising to be able to keep the hospice open and available to the people of Hull and East Yorkshire.
2020 has been a difficult year for events for everybody including the hospice. But 2021 is feeling hopeful for some sort of normality and with that in mind Douse Hospice are giving a fantastic 21% off the entry to four big events.
These events include the Wine Dash, Sky Dive, Starlight Stride and Get Caked, or why not do all four and get 2021 going with a bang!
Sign up by the end of January to enjoy this discount.
There's something for everyone. Thrill seeker? Sign up to the Sky Dive in August and dive right in to fundraising for the hospice. Enjoy a full-bodied glass of wine? Join the Wine Dash in June which takes place at Little Wolds Vineyard.
Looking for a family fun event? Enter Dove House's annual Starlight Stride in the City centre in July. Enjoy getting out in the fresh air and having a laugh at Get Caked, East Yorkshire's muddiest obstacle course is in July
Sarah, who took part in the last Wine Dash is excited to take part again this year.
she said;
"What a fantastic day! From start to finish everything was so well planned and all of the staff and volunteers were so cheery. The vineyard the route was set within was beautiful – I never knew we had such an amazing venue so close to home. All in aid of a fantastic cause too. I'll definitely be back next year!"
Ben who has never done a Sky Dive before is excited to tick it off his bucket list with Dove House while raising money for the hospice.
he said;
"I am excited and very nervous but I really wanted a big challenge, something to make me feel that buzz and when Dove House said they were doing a skydive next year I knew it was just the thing for me. I couldn't imagine a better charity to raise money for, it's my way of giving back just a fraction of what they did for my family."
To grab yourself a discount, sign up before the end of January at: www.dovehouse.org.uk/2021