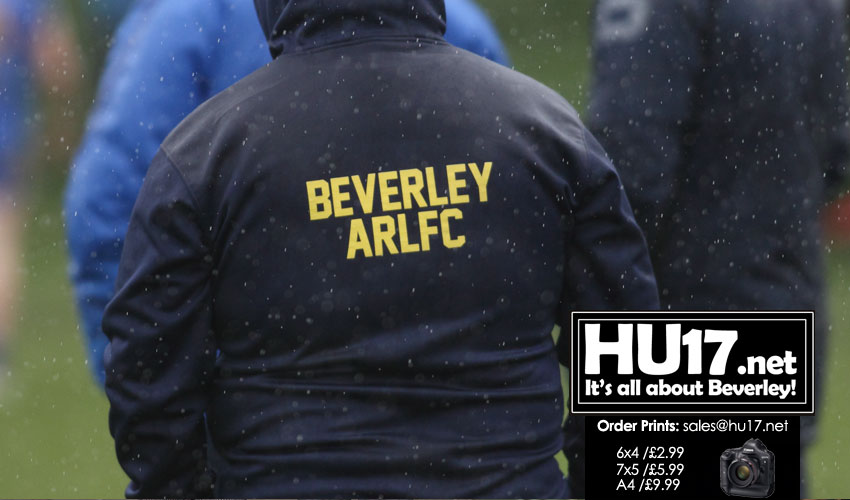 The Blue and Golds are doing their best to keep things ticking over in these unprecedented times. Training continues every Thursday evening on the Longcroft artificial surface.
Beverley recently took part in a series of cross-code touch rugby games against Beverley RUFC. As far as returning to play, there will be no open age matches at community level until 2021.
There was however a 'pilot' open age match which took place in the North West between Wigan St Patricks and Orrell St James last weekend.
The match took place without spectators and was the first in a series of such matches to take place throughout October and November.
At junior level play has returned throughout October and November on alternate weekends.
It will then again shut down in December until the start of the 2021 season.
Many restrictions are in place and fixtures are not published in order to discourage any large gatherings of spectators.