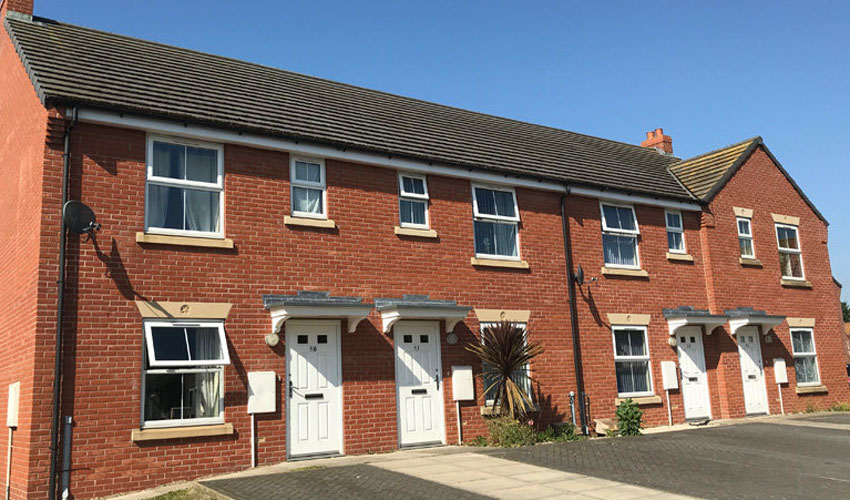 East Riding of Yorkshire Council has completed on the acquisition of 145 affordable homes from Your Housing Group under a stock transfer agreement.
The homes, 129 of which are for rent and 16 for shared ownership, will transfer to the council, along with the tenants and leaseholders, whose statutory rights remain unaffected.
The council is already landlord to just over 11,500 tenants and leaseholders and is the largest registered provider of social housing in the area. It is therefore ideally placed to offer housing management and repairs services through its network of customer service centres and locally-based teams.
Councillor Mike Stathers, deputy leader of the council and portfolio holder for housing strategy and affordable homes, said:
"I am delighted that the council has been able to work with Your Housing Group, Savills Consultancy and Towers and Hamlin to deliver this outcome for local residents.
"I would like to extend a warm welcome to the council as a landlord to all former tenants and leaseholders of Your Housing Group.
"Ensuring that there is an adequate supply of council housing is a priority for East Riding of Yorkshire Council. However, through the National Right to Buy scheme, the council has seen its rented stock figures fall from 11,345 in 2016 to 11,261 in 2020, despite building and acquiring 348 new homes in this period."
Jacque Allen, Chief Operating Office of Your Housing Group, said:
"Given our strategic decision to focus on the North West as our key region, we felt very assured that East Riding of Yorkshire Council would continue to look after our customers and provide excellent services to them. This formed an important part of our decision to agree to the transfer of these properties."