Face masks will have to be worn when shopping as of Friday. Those who are not wearing face the risk of refused access and even fined.
The new measures come into play in England as the government looks to continue the fight against COVID-19.
While for some the idea of covering their face when shopping may be off-putting, many support the measures.
What is worth noting is that the mask you wear does not have to be a medical one. People can use a scarf to cover their face when entering a shop where social distancing is not possible.
The government says that by making face coverings mandatory it sends a clearer message to the public.
For law enforcement, the new rules pose a different challenge. They will be the ones tasked with issuing fines of up to £100 to those who disregard the rules.
Ahead of the new rules coming in many shops have been reminding customers about the changes.
Stores like Asda and Wickes have been advising customers in recent days they will need to cover up on Friday 24 July.

Local Councillor David Boynton has welcome the new measures. Working for the NHS, he has been at the forefront of fighting the disease.
Speaking to HU17.net he said;
"I would like to urge all residents to adhere to the new rules regarding face coverings."
"By wearing one we can do our bit to help control the virus. These new measures also help and fit in well with the East Riding of Yorkshire Council is doing to make Beverley a COVID-Safe town."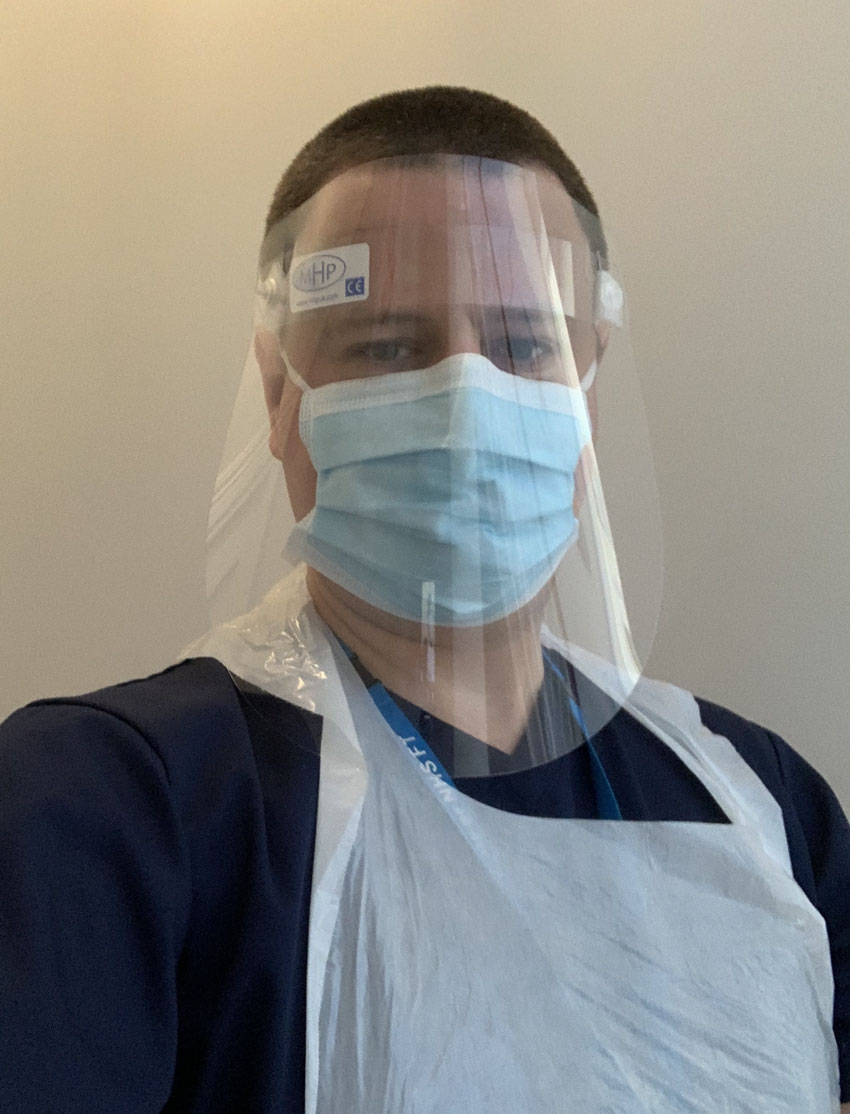 Wickes Issue Reminder To Customers About Face Masks When Shopping
Some exemptions to the new rules do apply for wearing face coverings. For example young children or those with serious illnesses, and this should be determined through initial engagement by store employees.
In a statement issued Wickes Building Supplies said;
"As we continue to put safety at the heart of everything we do, we wanted to take this opportunity to remind customers that from Friday 24 July it will become mandatory to wear a face-covering whilst shopping in our stores. This will also include picking up Click & Collect orders."
"We would like to politely request that customers continue to maintain the 2-metre social distance from other customers and colleagues as we continue to ensure everyone's safety; the distance markers are visible in our stores for your guidance."
"Also please note our colleagues will wear face coverings when on the shop floor or will be working behind perspex screens to provide further confidence whilst shopping."
"Furthermore, we wanted to let you know that our stores are now taking cash payments. However, we ask wherever possible that you pay by card to minimise contact transactions; our contactless payment limit continues to be £45."