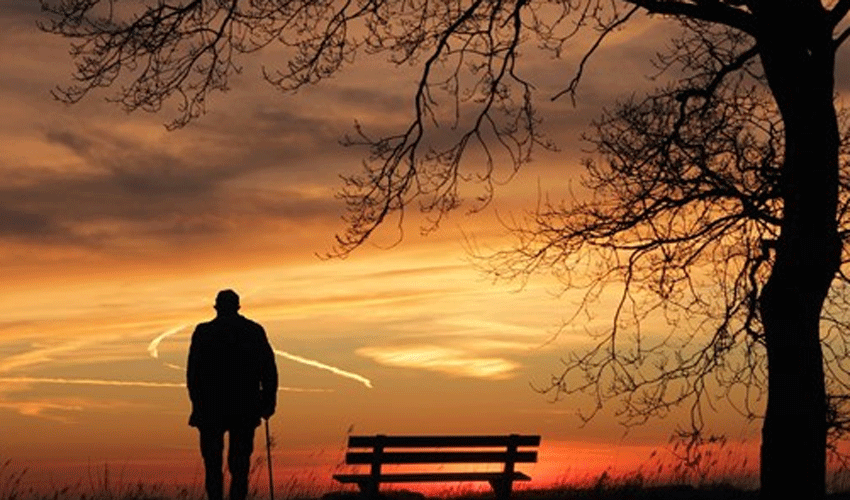 Caring for a loved one can be an extremely rewarding experience, however, without the right support, carers may often feel isolated and lonely.
In addition, some carers have reported feelings of guilt and shame when they feel they need a break from their loved one or an hour to themselves.
Many carers sacrifice their own needs in order to care for their loved one, with many of them losing friends, quitting their jobs, neglecting their hobbies and giving up life dreams of their own.
Hidden carers carry out an irreplaceable and essential role that they undertake every day, even more so during the challenging times we are currently facing.
Many carers have supported a loved one for many years and some people may also be new to caring.
East Riding of Yorkshire Council understands the concerns that carers may continue to face, especially as we live with uncertainty during these unprecedented times.
Adult social care, along with other key partners, is working hard to manage the impact of coronavirus.
Elaine Holtby, team manager at the East Riding Carers Support Service, said: "The council encourages people to contact the Carers Support Service if they are facing difficulties, need support or wish to talk about their caring role.
"Please know that you are not alone and this service is here to support you to continue caring through the challenges you might be facing.
"Please reach out if you need us and always remember that we are here for you."
Councillor Vanessa Walker, portfolio holder for adult and carer services at East Riding of Yorkshire Council, said: "The team at the Carers Support Service do a fantastic job in providing help, advice and support to all those unpaid carers who do a brilliant job.
"I would urge anyone who is an unpaid carer to register with the service so they can be sure to get the support they need so they don't feel alone or invisible."
For more information call 0800 917 6844 or (01482) 396500.
Telephone lines are open Monday to Friday 9am-4.30pm. Should you need urgent assistance out of these times, please contact the Out of Hours Team on (01377) 241273.