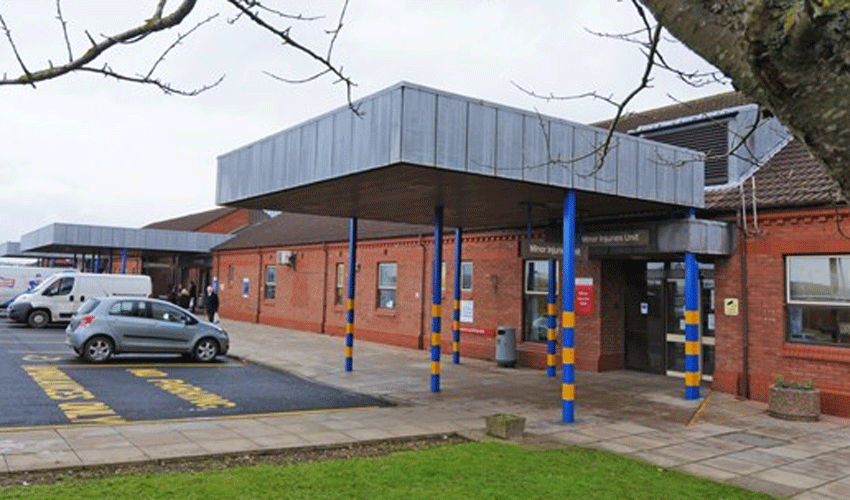 York Teaching Hospital NHS Foundation Trust has been in advanced discussions with East Riding of Yorkshire Council and NHS partners relating to the re-opening of a ward on the Bridlington Hospital site in order to create more capacity for residential care during the coronavirus pandemic.
An agreement has been made in principle between York Teaching Hospital NHS Foundation Trust, City Health Care Partnership, East Riding Clinical Commissioning Group and East Riding of Yorkshire Council to work together to support residents during these unprecedented times.
The Waters ward in Bridlington Hospital will have initial capacity for 10 residential care beds, but with the ability to increase to 28 if required, and could also potentially enable patients to be discharged from hospital into a care setting where they can be looked after until they are well enough to return home.
The ward is now open to patients to help ease any pressures associated with the coronavirus outbreak.
Councillor Vanessa Walker, portfolio holder for adult and carer services at East Riding of Yorkshire Council, said:
"I am delighted with the outstanding support and response from the Trust and our East Riding Council teams who have been instrumental in pulling people together to help make a difference to residents.
"As part of our overall health and care plans to support the East Riding's most vulnerable residents we are exploring every option to prepare for any potential surge in COVID-19 that might increase demand on both the NHS, residential and home care services.
"I would like to offer my huge appreciation to our social workers, in-house provider services, residential care home providers, home care providers, carers and unpaid carers who are doing an outstanding job in supporting our vulnerable residents in these unprecedented times."
Wendy Scott, Chief Operating Officer at York Teaching Hospital NHS Foundation Trust, said:
"We are delighted to be working in partnership with health and social care partners to ensure that we deliver local services during this difficult time. It's a fantastic opportunity to ensure that Bridlington Hospital is at the heart of supporting local residents."