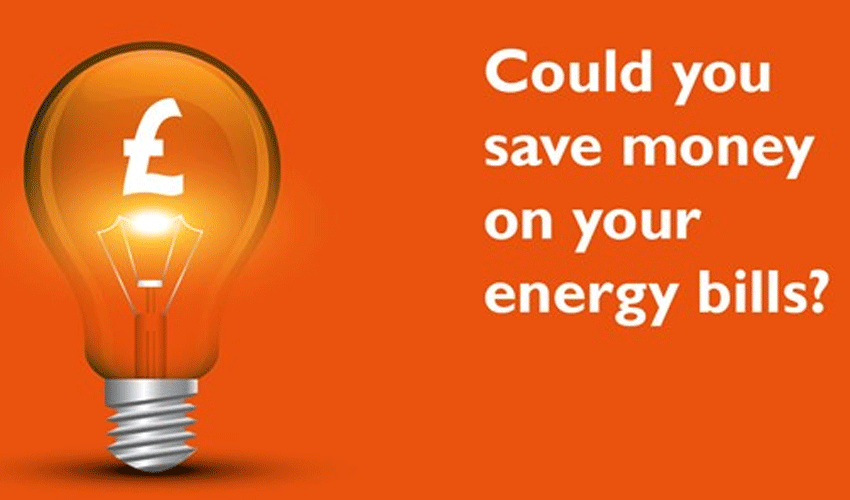 YORSwitch, the scheme that helps save money on energy bills is still running despite the COVID-19 pandemic. Furthermore, registration is now open for the Spring auction.
The auction takes place on Tuesday, 19 May and in the days following, the winning supplier will be announced.
From Monday, 1 June residents who have registered will receive their personal offer which will show how much they could save on energy bills, whether they choose to switch or not.
Also from 1 June, residents who go online and input their details will receive an instant quote to show what their energy would cost.
The closing date for this round of registration is Tuesday, 30 June 2020.
Councillor Chris Matthews, the portfolio holder for strategic management at the council, said:
"We understand that, during this current pandemic, finances might be an issue for some, so our YORSwitch scheme, with its potential savings, might make a small difference to households.
"Registration can be made online from home and we encourage residents to register to be able to secure highly competitive tariffs. We also have our customer services helpline to provide support over the phone."
Since the YORSwitch scheme started in 2013, it has switched more than 32,000 households and delivered more than £6.8million savings for East Riding residents.
Support sessions, which usually go around the regions providing guidance to residents thinking of signing up to the scheme, are unable to be held this round due to the lockdown, but a customer support helpline will be set up in June.
Registering for YORSwitch is easy: residents can visit www.eastriding.gov.uk/yorswitch where information about energy usage can be inputted to get a no-obligation quote straight away. Alternatively, please call (01482) 393939.