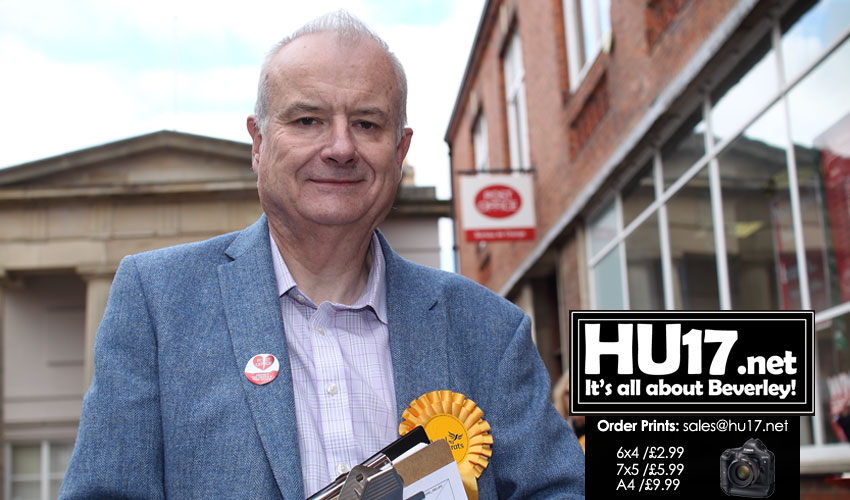 Beverley Town Council has unsurprisingly decided not to purchase the building formally occupied by the Crown Post Office.
The Post Office in the Beverley has been empty since closing as services were franchised to the retailer WH Smith.
While the move was opposed, the move brought increased benefits including offering longer opening hours.
Cllr Denis Healy says that the decision not to purchase was a cross-party one while also adding the time was not right.
Speaking to HU17.net Cllr Healy said;
"While Beverley Town Council did look into purchasing the Post Office we do not feel it meets our needs."
"We also feel at a time when the town if facing such difficulties it is not the right to be spending taxpayers money on office space."
Any Move By Town Council Must Benefit Community
Cllr Healy said after looking at the building on Register Square the council felt it failed to meet their needs.
He says that while they are still looking to relocate any move needs to right for everyone, not just the towns officials.
He added;
"It is not just about finding office space. The building needs to be able to serve the community. We felt that the Post Office did not lend itself to those requirements."
"It really was only going to be good for office space."
"It is is of paramount importance to us that when we move it benefits the community, not just the council."
"This decision was a cross-party decision, we all decided it was not the right course of action. It is simply not the right time nor was it the right building for us to pursue it."
The is the second building Beverley Town Council have passed in on recent months. Earlier in the year, they rejected plans to relocate to a building that was vacated by St Nicholas School.