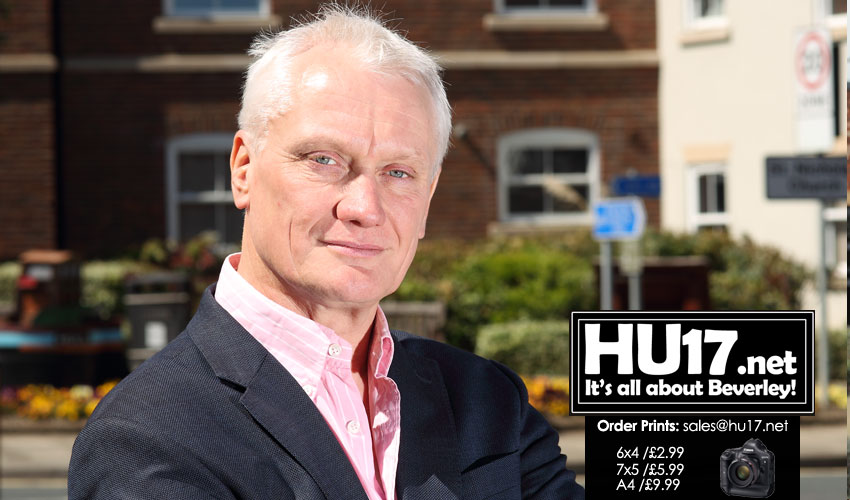 Latest figures show the UK is on course to record the highest number of deaths within Europe as a result of COVID-19.
More alarming is that the UK has now reported more deaths for the past four days than France. This is despite the fact the UK only includes deaths in hospitals.
While the French who include care homes in their daily death figures. The lastest counts mean the UK now has the fifth highest death rate in the world.
Within the East Riding show that there are 501 cases confirmed. While deaths in the North East and Yorkshire now total 2,463.
Pressure continues to mount on the government over their handling of the situation. Testing has been widely recognised as a key tool in fighting the COVID-19 Pandemic.
Matt Hancock, Secretary of State for Health and Social Care stated the UK would be up to 100,000 tests a day. However, this is a target the government will almost certainly miss, by some distance.
Testing Centres Welcomed As Number Of UK COVID-19 Deaths Continue To Soar
Local MP Graham Stuart commenting on testing following the opening of a drive-through coronavirus testing site in the area said;
"I've been regularly reiterating the importance of testing care home staff and residents to Ministers, so I'm delighted that this site is helping key workers in my constituency."
"After seeking updates I'm told that it has been operating very successfully, carrying out hundreds of tests a day, including over 700 this Sunday."
Residents in the region and the rest of the UK have now been confined to their homes for five weeks.
The government are likely to extend this even further as they try to get to grips with the pandemic. However, despite calls for people to stay at home, more people are venturing out.
Members of the community who feel they need help and support during this crisis can contact East Riding of Yorkshire Council.
They have set up a helpline for those in need.
You can call them on 01482 393919 and also on email at covid@eastriding.gov.uk.