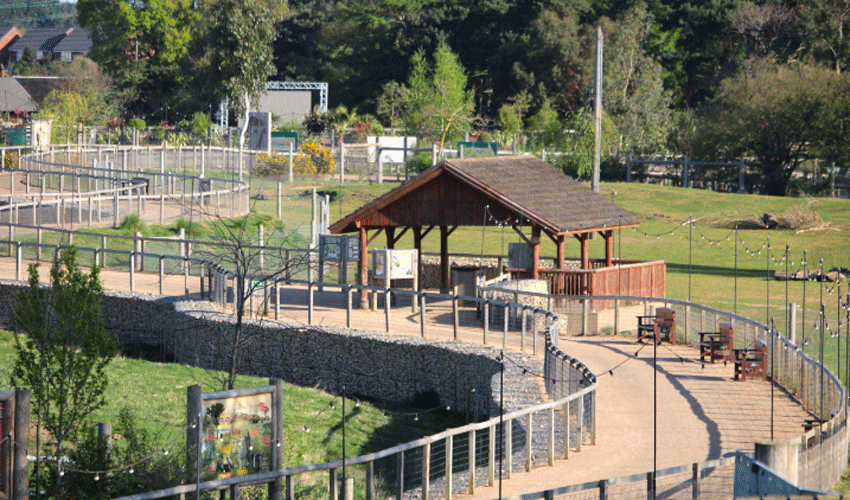 The award-winning Yorkshire Wildlife Park was left empty this Easter Bank Holiday weekend – exactly a year after a record-breaking 28,000 visitors enjoyed four days of entertainment.
For the first time since the park opened in 2009, there are no guests entering through the gates this Easter holiday after its temporary closure due to the coronavirus pandemic.
Only dedicated teams of rangers were on site caring for the animals, which include some of the rarest and beautiful species on the planet.
CEO John Minion said:
"The contrast with last Easter couldn't have been more pronounced when a record 28,000 enjoyed Wizard of Oz at the park. But the priority has to be saving lives and if we all stay united, we can beat this virus earlier.
"We will reopen when the time is right and really hope it will be soon. Looking after our staff and visitors as well as our animals will as always remain our number one priority.
"We'd like to thank everyone for their messages of support and to those who have bought tickets and vouchers for the future to help us out. We will be aiming to make next Easter the best ever to make up for this year!"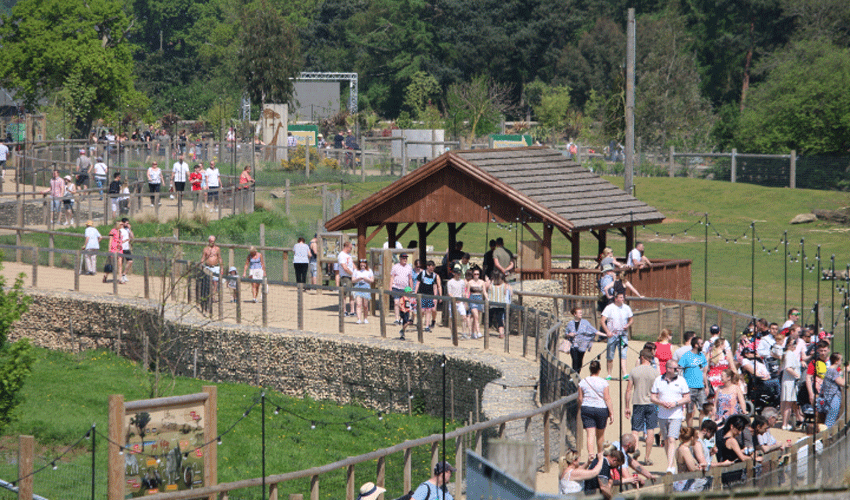 YWP, in Branton near Doncaster, puts conservation at the heart of all its activities and welcomes 750,000 visitors each year.
The 120-acre park offers a unique walk-through experience coming almost face to face with some of the world's most beautiful and endangered animals including Amur Leopards, Amur Tigers and the country's only Polar Bears.