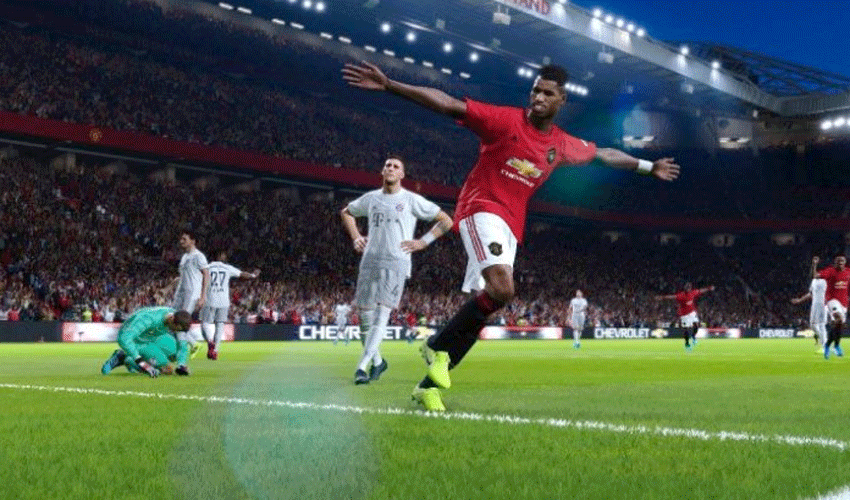 The novel coronavirus has disrupted almost every facet of our lives and the sporting world is one of the hardest-hit sectors. Because of it, the sporting calendar has experienced remarked postponement and cancellations.
Cancellations have been witnessed because social gathering that is typical of traditional sporting events whether indoors or outdoors is discouraged. Players as well as their teams are either self-isolating or quarantining from it.
E-sport is a short term for electronic sports and it simply refers to competitive video gaming, which involves gamers playing simulated sporting events in the form of video games against each other. The best thing with E-sports is that players can play against each other without coming into real physical contact thus the issue or social distancing during this coronavirus pandemic is perfectly addressed. With the traditional sporting events currently placed on hold, you can now opt to place bets on e-sport players.
Before you get yourself into e-sports betting however, it makes sense for you to learn some basic facts about the video games that are played. There are various online resources where you can learn more about e-sports betting including Esport betting guide from freebets.com.
This will help you to make good betting decisions, of course, you don't necessarily have to be an expert but certainly, you need to have an understanding of how the games are played and the strategies that are involved.
An overview on E-sports betting
Now that sporting events and gatherings have been cancelled due to the fear of the spread of the virus in mass gatherings, sports fans and bettors have to stay at home. Fortunately, e-sport betting has taken center stage and offering an opportunity for punters to try their luck from different parts of the globe. E-sports is offering sports fans and punters around the world an opportunity to enjoy what they love doing amidst these tough times in sporting history.
Why not grab the opportunity to view digital stories of your favorite sports through e-sports and place bets on our favorite sporting leagues. There are various platforms that are already making this a reality, and they include Disney+, Netflix, and Apple TV. Interestingly, the traditional sports teams are already fielding teams for the digital tournaments.
Some of the leading sports in e-sports currently include basketball, football, sim-racing, motor-GP etc. Some popular E-sports games that you can place bets on include; Battefield, Dota 2, Overwatch, Smite, super Smash Bros, FIFA Football/Soccer, Call of duty, Heroes of the storm, World of Tanks, League of Legends, Rocket League, etc.
The various betting options available for E-sports
Now that you have an understanding of what E-sports is about, let's dive straight into the betting side of things. There are five main types of e-sports betting which include; social betting, challenge betting, real money betting, skin and item betting and fantasy esports.
Because our main discussion on this article was about placing bets on e-sports to make money, we'll be discussing more about real money e-sports betting. It is sometimes also known as fixed-odds esports betting and you stand to make lots of money from it if you do things the right way! Fortunately for you, you don't have to have a great deal of experience to get started.
Placing bets on real money e-sports betting is something that is so easy for you if you have ever bet on traditional sports like football or basketball. Fixed odds esports betting is just the same as fixed-odds sports betting on traditional sports. You are simply just placing wagers on the outcome of the esports events instead of the outcome of other sports, literally, this is the only difference here.
Increasing your winning chances at e-sports betting
Pretty the same rules apply in e-sport betting just like in the traditional sports betting. A team that has got high chances of winning is given small odds while the one that is less likely to win given bigger odds.
An example is team A is likely to win it would be given odds of 1.5 to team B odds of 2.50. By choosing team A and placing a bigger stake you will are more likely to earn more money should the team win!