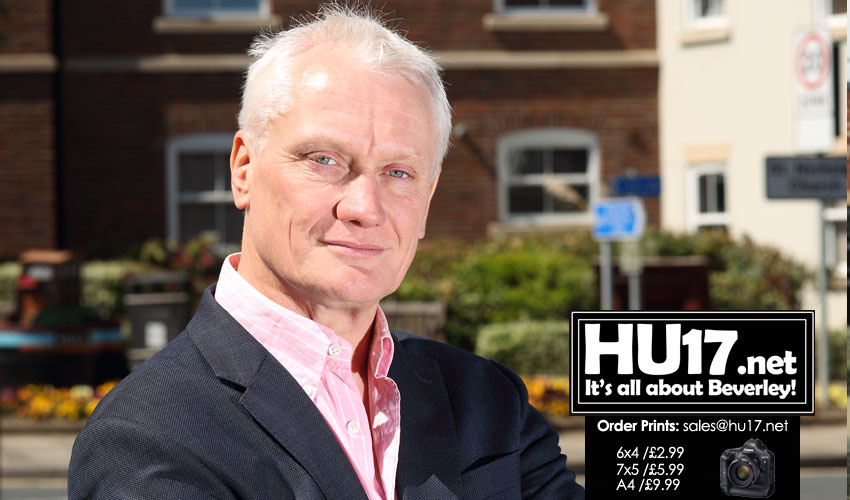 The Government has announced a new £75 million package with major airlines including easyJet, Jet2 and Virgin, to help people across the country – including residents in Beverley and Holderness – return home.
The funding will enable special charter flights to priority countries where commercial routes do not exist due to lockdowns implemented by countries around the world. They will be prioritised according to the number of stranded British travellers, as well as their vulnerability. This will include an assessment of health provision in each country.
Graham Stuart, the MP for Beverley and Holderness, has welcomed the plans after being contacted by a number of worried families who have relatives stranded abroad.
Graham commented;
"I've been in frequent contact with officials in the Foreign Office to try and bring stranded constituents home. Everywhere from Morocco to Peru, the global lockdown happened at such short notice in some places that people didn't have enough time to get out.
"This package comes as a relief, as it makes it more likely that we'll be able to bring people home to see their loved ones again.
"The best thing to do for those abroad is to sign up to regular updates for their location from the Government's travel advice pages and to also follow updates from the British embassy's social media pages. If anyone has any worries or concerns, they shouldn't hesitate to contact me via the details on my website."
Charter flights are already running to Ghana and Tunisia, with more countries due to be added this week with the aim of bringing people back from countries where commercial routes are completely suspended.
The Foreign Secretary, Dominic Raab, added: "The arrangements agreed today will provide a clearer basis to organise special charter flights where Britons find themselves stranded. Our priority will always be the most vulnerable."