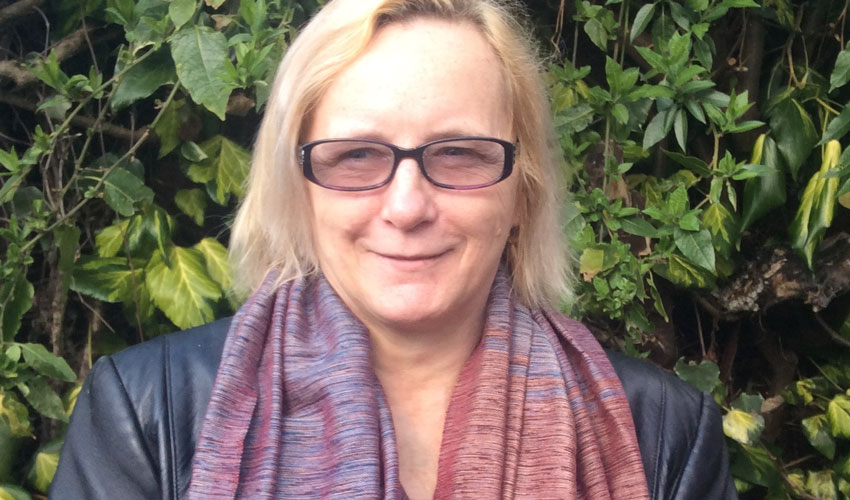 As anxiety grows around the current spread of the COVID-19 pandemic in the UK, many communities are looking to local, grassroots activism to create support networks in the face of what can often seem confusing, not to say conflicting advice.
The latest in the East Riding area is the new Beverley Community COVID-19 Support Group. It has been launched by community leader and volunteer, Jackie Heffer, following similar initiatives that are springing up nationwide.
Jackie is a well-known face in the wider Beverley area not only as Chair of the Neighbourhood Watch for the East Riding for which she was shortlisted for one of the annual Smile Foundation awards, but also as one of the founders of the local food bank and the popular Stroke Club at the Cherry Tree community centre.
She currently sits on Molescroft Parish Council and was nominated to stand in an upcoming by-election for Beverley Town Council. But with a question mark over the likelihood of that now taking place on, she has turned her attention back to doing what she does best: helping local residents.
"We know from what's happened in other countries this is a serious situation and it will mean a lot of people finding themselves stuck at home unable to go out, especially if plans to ask the over-70s to stay in for three to four months are brought in by the government."
"It's going to be hard, especially for people who don't have a natural support network – single parents and the elderly will be especially badly hit. The best way we can help is by pulling together as a community and helping each other," said Jackie.
When asked about what she hopes to achieve she said;
"We've set up a Facebook Page to help gather volunteer information and Emma Hardy, the MP for Hull West and Hessle, who is running a similar project, is getting leaflets printed for us to deliver door to door which will give people who are self-isolating information on how to get help and the opportunity to tell us what they need."
But she was keen to stress that this is not party political.
"This isn't about politics; it's about being good neighbours and looking out for each other at the end of the day. It's what community is about."
Anyone in the Beverley area who would like to volunteer or who needs help can contact Jackie as the coordinator via the Facebook group page or by emailing her at cllr.heffer@molescroft-pc.gov.uk.'