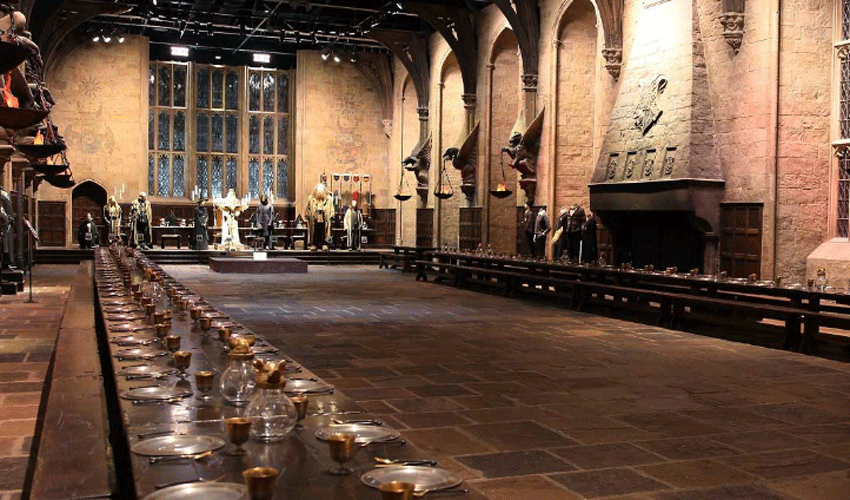 While London might draw more than its fair share of international tourists, the home counties provide much of the green and pleasant land for which England is so widely known.
What's more, they're just a short train ride away from the capital itself, and by extension, they're accessible from across the country. Among the best of them is Hertfordshire, which sits just to the north of the capital.
Let's take a look at some of the hidden gems the county has to offer.
Hitchin
In the north of the county you'll find Hitchin. It's not an especially large place, but it packs in plenty of historical interest and beauty, most impressively in the form of wattle and daub buildings around the cobblestoned high street.
With a history that stretches back more than a thousand years, this is a part of the county that should on no account be missed, and which can easily be reached via train, perhaps as part of a tour of Hertfordshire's market towns.
St Albans
St. Albans is among Hertfordshire's most appealing tourist cities, for several reasons. There's a wealth of culture and entertainment, as well as opportunities for eating while out and about.
The centrepiece of the city, of course, is the cathedral – but the art gallery provides just as much in the way of exciting things to marvel at. If you have a passion for aerospace, then be sure to also pay a visit to the de Havilland Aircraft Museum.
Hemel Hempstead
Just a short train ride from the centre of London, Hemel Hempstead is probably best known for being home to the closest real-snow ski slope, the Snow Centre.
As such, you can expect to find plenty of would-be skiers flocking to this part of the country in preparation for their first overseas skiing excursion. But there's a little more to Hemel Hempstead than this; you'll also find a magnificent cathedral and abbey, parks and water gardens.
Leavesden
If you venture to Leavesden, in Hertfordshire, you'll find the famous Warner Bros. Studios, where the Harry Potter film series was made.
It's within the M25, making it eminently accessible from London itself. Take a trip to this part of the country, and you'll get a chance to look at all of your favourite walk-in sets and props. Plus, at certain times of the year, there are seasonal one-off events that are certain to get every Harry Potter fan excited!