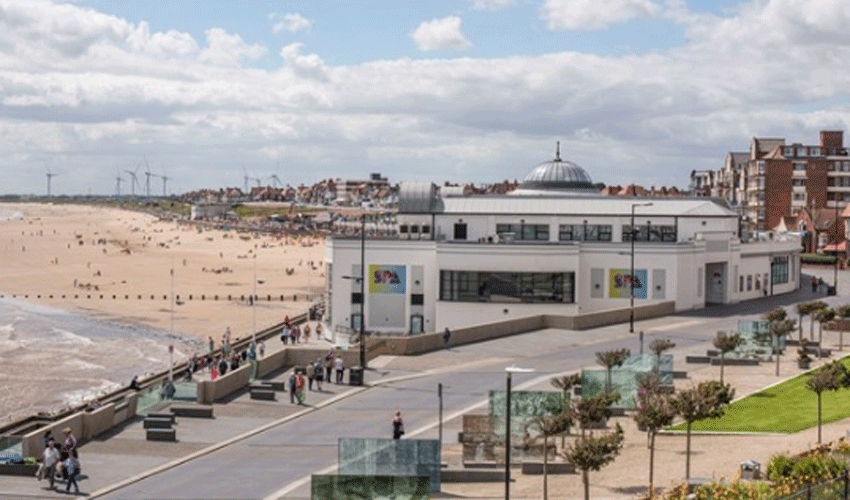 New for 2020, Coastal Farmers Markets are coming to Bridlington on the third Saturday of every month, starting on Saturday, 21 March.
Located on the South Promenade between the RNLI building and Bridlington Spa, and open from 9am – 2pm, the Farmers Markets will feature a large number of local food, beverage and craft stalls. Entry will be free.
Farmers Markets will then be held on Saturdays 18 April, 16 May, 13 June, 18 July, 15 August, 19 September, 17 October, 14 November & 19 December.
The events are being organised by the council's coastal services team, and Kirsty Salisbury, general manager, coastal, explained:
"I have no doubt that these new Farmers Markets will prove very popular, and they will certainly offer a superb range of products from local suppliers including sausages, crepes, soaps, seafood, jams and preserves, gluten free goods, chilli products and wooden gifts and goods. I am looking forward to launching these new events in Bridlington."
If anyone is interested in a stall for this or a forthcoming event please contact the Coastal Services office on 01262 678255.