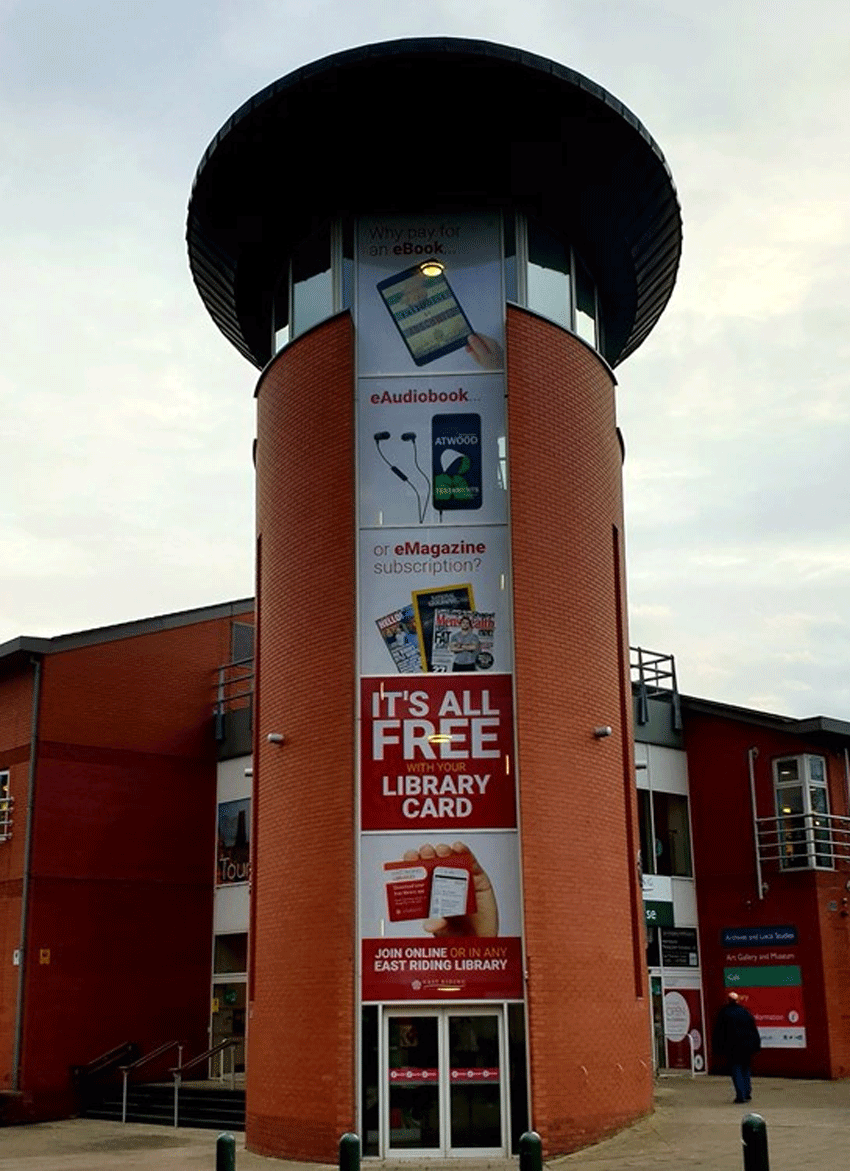 Anybody whose New Year resolution was to try to save money should consider stopping paying for eBook, eAudiobook and eMagazine subscriptions, as they are all FREE at East Riding Libraries.
EBooks, eAudiobooks and eMagazines are all available to download free for East Riding Library members.
Thousands of customers have already registered to use this free service. For example, in December 2019, library users downloaded over 2300 eBooks, 2500 eAudiobooks, and 7300 eMagazines, saving hundreds of pounds.
The most popular eMagazines downloaded by library users in December were Hello! Magazine, Auto Express, Woman's Own, New Scientist, Amateur Photographer and 25 Beautiful Homes, to name just a few of the 50+ popular titles available free.
Councillor Shaun Horton, the portfolio holder for tourism, culture and leisure, said
"This virtual library offer means customers can download eBooks, eAudiobooks and eMagazines from anywhere with an internet connection, straight to their device, meaning it's more versatile than ever before.
"Another great benefit is that the eBooks and eAudiobooks automatically return to the library, so there are no possible fines, and can be easily renewed if unfinished."
To join, or have a look at the catalogue, visit eastridinglibraries.co.uk, or visit any East Riding Library.