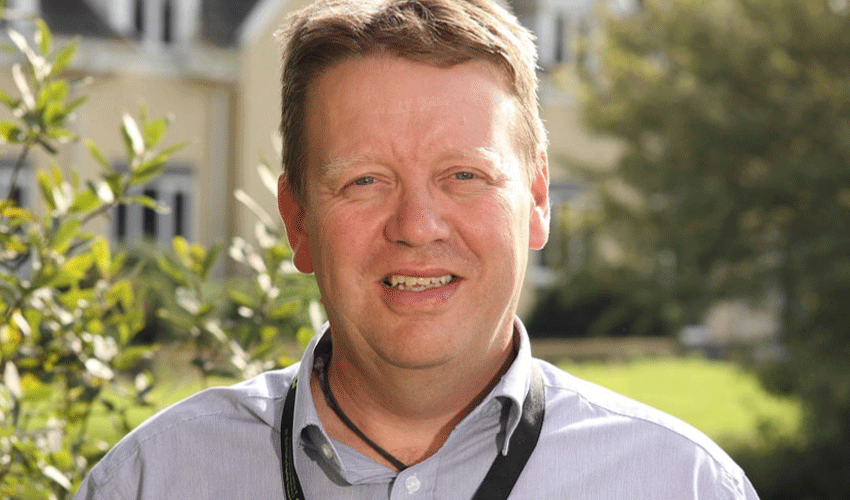 The RICS plays a significant role in the future of the built environment. Its local Association is hosting two seminars for the local property and construction sector, to support those entering the profession and to provide education on biodiversity.
After feedback from local candidates and members, RICS Hull and East Yorkshire Local Association are testing the water in the region, holding two events; a Matrics networking event and a session to show what small changes can be made to better accommodate nature.
RICS Matrics supports new members, as well as working with RICS to shape the future of surveying and grow the size and awareness of the profession, across industries globally.
Students and apprentices on an accredited RICS degree course, also trainees, newly qualified and those up to 10 years post qualification, will benefit from RICS Matrics which takes place at Bert's Pizzeria on 28 February.
The biodiversity seminar on Tuesday 26 February, will provoke thought on change and adding nature as a headline at the conceptual thinking stage, rather than thinking of it as a barrier to development and something that can be picked up by legislation.
Simon Delaney, Chair of RICS Hull and East Yorkshire Local Association says:
"These events are a great opportunity to meet other local candidates and members, start making those all-important connections, grow your network and collect CPD points. There will also be an opportunity to express an interest in joining the local Matrics committee, which initially will be a sub-committee of the well-established and very successful Hull and East Yorkshire Local Member Group ."
To reserve a place, please email alunn@rics.org detailing any dietary requirements at the time of booking.