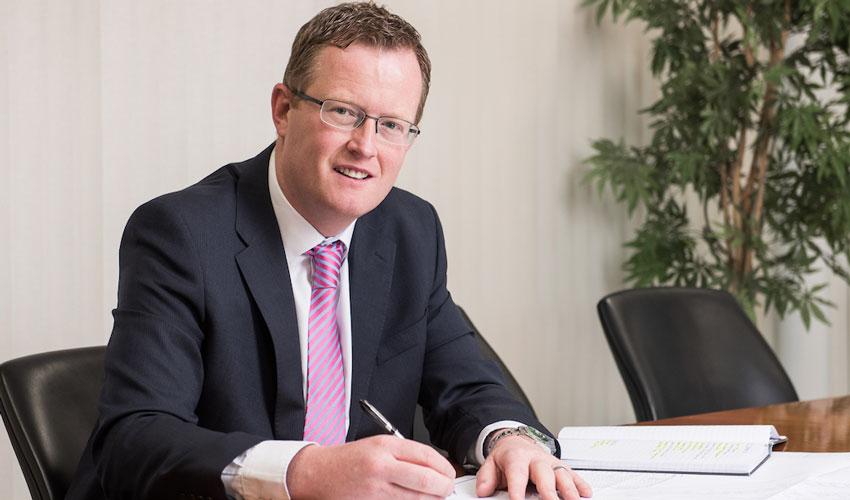 Five-star housebuilder Barratt Developments Yorkshire East, which includes the Barratt Homes and David Wilson Homes brands, has announced that it is to launch eight new developments.
These are all in the East Yorkshire region this year. They will build over 1,100 new homes while supporting 1,060 jobs.
This year, over £90million will be invested into the construction of developments in the East Yorkshire, including Beverley, Hessle and Brough.
These new developments will provide work for a number of disciplines, from construction trades such as bricklayers, electricians and landscapers through to head office support positions.
In addition to contributing to the regional job market, Barratt Developments Yorkshire East will also continue to support the local environments in which it builds.
During 2019 alone, 54,506 trees and shrubs were planted or retained on developments and 96% of construction waste diverted from landfill.
A further 11.2 hectares of green space was created through publicly accessible open space and private gardens, equivalent to around 572 tennis courts.
Daniel Smith, Managing Director of Barratt Developments Yorkshire East, commented;
"We're very pleased to be able to contribute to the local economy in Hull and support a wealth of jobs across the region."
"We are committed to investing in and supporting our local tradesmen, and look forward to working with them over the next 12 months to build even more quality homes."
For more information about Barratt Developments Yorkshire East, please visit: www.barrattdevelopments.co.uk