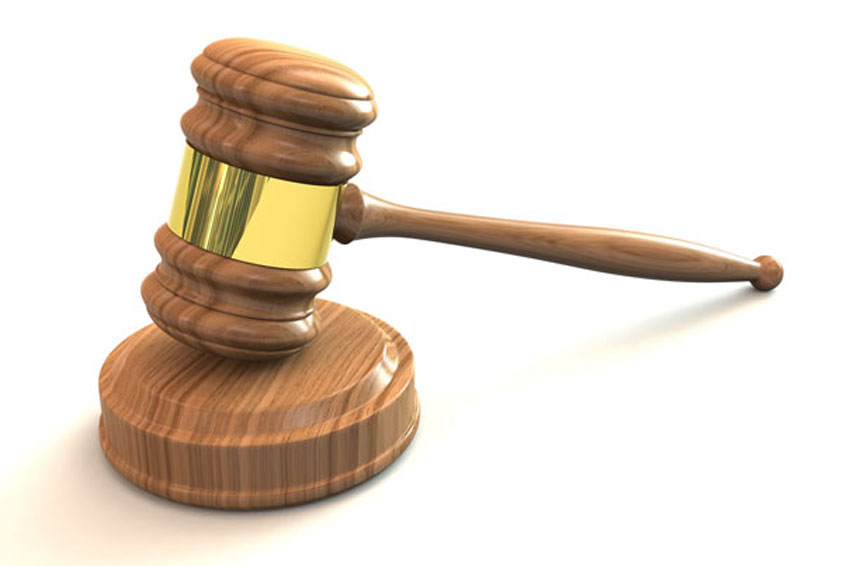 A Bridlington landlord who continually ignored requests to carry out vital repairs to a property he owned has been fined £2,000.
David Christlow, 54, of Prospect Street, Bridlington appeared at Beverley Magistrates' Court on Wednesday, 8 January where he pleaded guilty to two offences of failing to comply with improvement notices served under section 11 and 12 of the Housing Act 2004.
The case was brought to court by East Riding of Yorkshire Council's private sector housing team following a complaint in September 2018 from a tenant living in a property in Clarence Avenue in Bridlington.
In correspondence to officers in January 2019, Christlow acknowledged the disrepair and confirmed the issues would be rectified but he failed to do so and an inspection of the property was carried out in April 2019.
The inspection found issues including an ill-fitting front entrance, loose electrical sockets and switches in the kitchen and landing, the electric heating element in the bathroom airing cupboard had come away from the wall, no handrails on the staircase while the smoke detectors were located in places which meant they could not be maintained and smoke seals were missing from fire doors in the kitchen, living room, bathroom and bedrooms.
Christlow told officers he would attend to the loose electrical equipment and a new door would be installed but when the tenant was contacted a week later, it was confirmed that none of the work had been undertaken and two improvement notices were served.
The notices expired on 15 June 2019 and a further inspection of the property found Christlow had failed to comply with the improvement notices as none of the work had been completed.
Officers visited the property again in September 2019 and found a new front door had been fitted but none of the other work had been resolved.
Christlow was fined a total of £2,000, has to pay a victim surcharge of £170 and full costs of £2,282.93.
Chris Dunnachie, private sector housing manager at East Riding of Yorkshire Council, said: "Officers from the private sector housing team had advised Christlow that he needed to make essential repairs to the property but he chose to ignore those requests which resulted in the enforcement notice, which he failed to act upon.
"This is a timely reminder to landlords of their responsibilities and ensuring properties are maintained and kept in good order to prevent potential injury to tenants and their families and ultimately prevent the necessity of enforcement action."