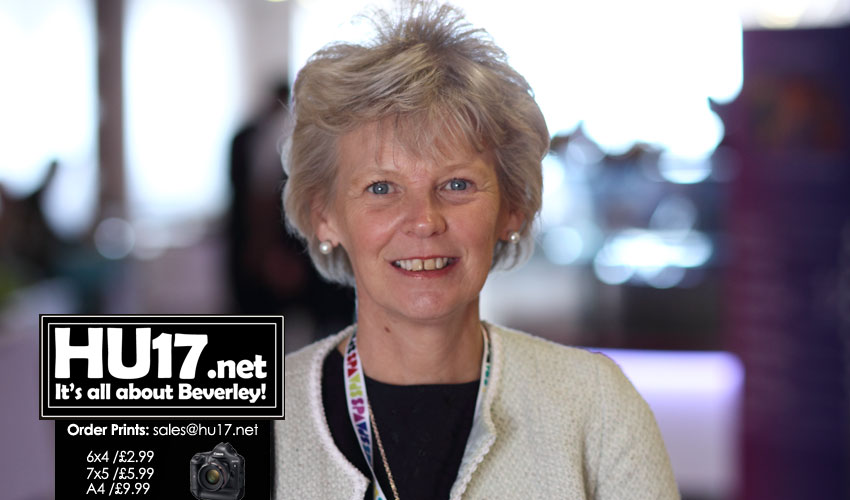 East Riding of Yorkshire Council is delighted to announce that funding has been secured from Arts Council England for the next two years to continue with East Riding Youth Dance.
The first strand of the project is youth dance and it will deliver a community dance programme for young people aged 11 to 18.
Councillor Shaun Horton, the portfolio holder for tourism, culture and leisure, said;
"This initiative will put dance on the map in the East Riding by continuing to develop and provide a community dance programme for young people. There is no other form of youth dance work currently taking place in the East Riding, and this project will provide opportunities for young people to take part in workshops and projects.
"The vision for the project is to engage young people and place dance as a focal part of community life beyond the lifespan of the project. This means that delivery will take place in local venues. It will further develop progression routes for young people through regular County Company sessions for young people wanting to take dance further, building creative skills, experience and fitness."
Auditions for County Company will take place on Sunday, 19 January.
A range of dance styles, from contemporary to urban dance will be offered across the two years and evaluation will play a key role in the continued artistic development of the project.
East Riding Youth Dance is now recruiting for the Spring term, starting week commencing Monday, 27 January. It aims to provide young people with little or no previous dance experience, with a fun, energetic and inspiring opportunity to develop both their dance technique and creative dance skills.
The sessions will focus on strength building and fitness, along with the creation of an original piece of dance which will be performed at the biggest Youth Dance Platform in the area on Sunday, 26 April at Bridlington Spa. alongside other invited guest companies.
Community arts officer June Mitchell said;
"If you are looking for an enjoyable way to increase fitness and muscle tone; improve co-ordination, balance and posture and are excited by the opportunity to learn creatively with specialist dance artists, then look no further."
The youth dance groups are taking place for 10 weeks in four areas of the East Riding:
Memorial Hall, Beverley Tuesdays
Bridlington Spa Mondays
Trinity Church, Goole Thursday
Pocklington Arts Centre Mondays
Withernsea High School Thursdays
All groups start week commencing 27 January 2020
Further information available on www.eryd.co.uk
The cost is £50 per term (10 weeks).
To enrol, call 01262 678258 or visit bridspa.com