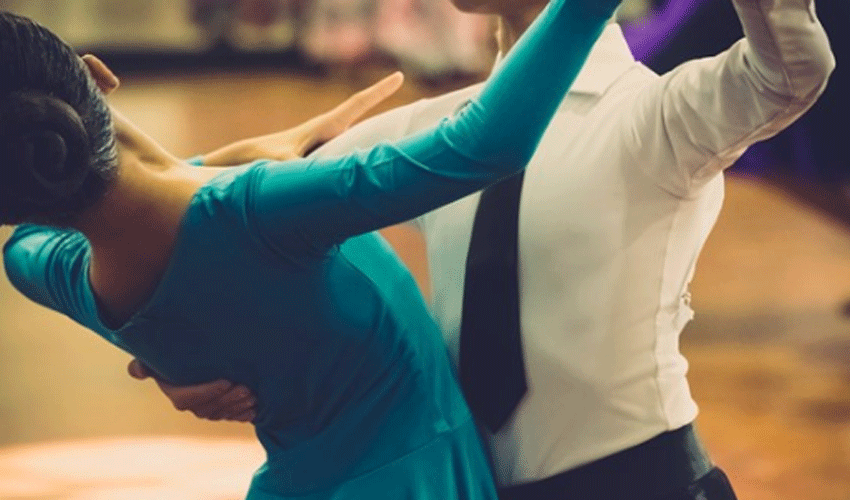 There are still some tickets available for a chance to join Grammy-nominated and RPS award-winning orchestra Sinfonia Viva for a Viennese Gala event full of style, glitz and glamour for the ultimate feelgood start to 2020.
Sinfonia Viva will present a Viennese Gala on Sunday, 12 January, at Bridlington Spa at 2pm.
Effortless elegance and style make up the programme for this exceptional Viennese extravaganza, featuring a captivating solo violin performance and guest tenor Robert Lewis performing, amongst others, 'Girls were made to Love and Kiss'.
A gracefully choreographed dance piece by East Riding Youth Dance County Company will act as a stunning visual accompaniment to Strauss' Morgenblatter Waltz, as Skaters Waltz, Meditation from Thais, and 'You are My Heart's Delight' shine as profound musical highlights, along with Radetzky March, Pizzicato Polka and Die Fledermaus Overture.
Pre-theatre lunch will be available – ask for details when booking tickets.
Tickets cost: Adults £18, Concessions £15.50, Children £6 and are available from Bridlington Spa Box Office on (01262) 678258 or Bridspa.com