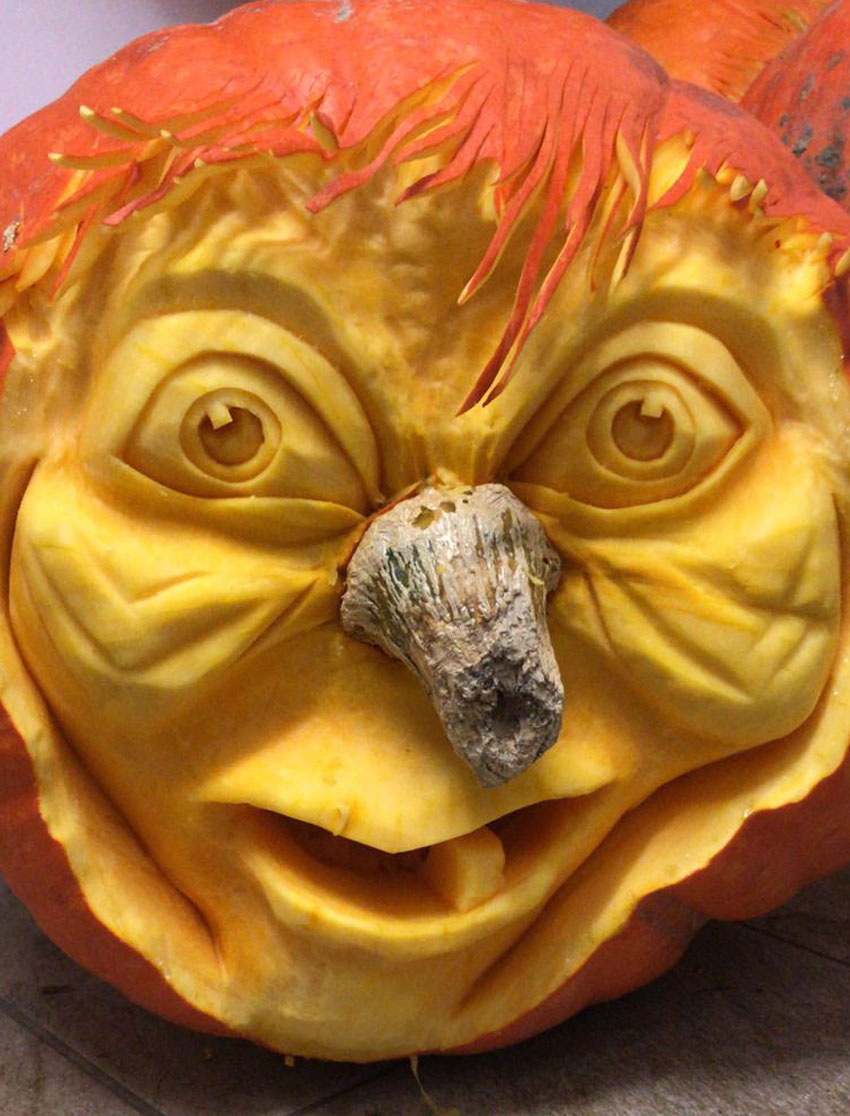 Armstrongs Social Club will be hosting a Pumpkin Carving Day as they get into the Halloween Spirit.
A free event the day will also feature a range of activities for all the family while raising money for a local charity.
Manager of the Club, Sally-Ann Rena is hoping residents will pop along and enjoy the day. She also hopes that the event will help showcase what Armstrongs Social Club does for the community.
Speaking about the event Sally said;
"We are trying to encourage people to pop in and have a look at the club and also what we offer the local community with our events."
"On the day we will be having a tombola in aid of our Local Food Bank. There will also be craft stalls and Toffie will be creating amazing works of art all afternoon."
"Those attending will have a chance to win these through a raffle we are holding. Whoever wins will get to take one home with them at the end of the day."
Public Urged To Enter Pumpkin Carving Competition
While there will be some expert carving displays, members of the public are being encouraged to take part themselves. To do this the club will put on competition which is open to everyone.
Sally added;
"We are also holding a Pumpkin Competition. This is open to people of all ages. All they need to do is bring their entries tot he club before 3PM."
"Toffie will judge them. There are some amazing prizes up for grabs. These include Inflata-nation vouchers."
"All entries will receive a Halloween treat for entering the competition."
"Lastly we will be having Halloween crafts and activities these are free of charge and for children. Also, we will have themed Ice-Cream & Waffles in our Tiki Bar for everyone to enjoy."
Armstrongs will be hosting their Pumpkin Carving Day on Saturday, November 2. Entry is free with the day running from 1PM to 4PM.