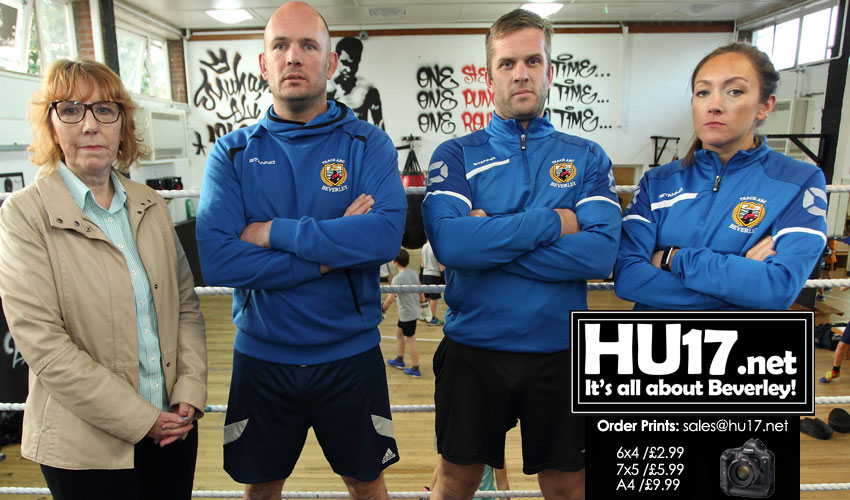 Track Fitness and Boxing Club will learn today if East Riding of Yorkshire Council will quash the eviction notice served on the club.
Councillor Denis Healy is calling for the authority to reverse their decision and protect the club located in his ward.
The Conservative-led council have faced much criticism for their decision to boot out the club out of their home.
ERYC claims they want them out as a result to the club making numerous breaches to the terms of their lease.
Speaking to HU17.net Cllr Healy said;
"At the full council meeting today we will be asking for the leader of the council to quash the eviction notice."
"This will be a recorded vote so it will be clear to the public where everyone stands on this issue."
Liberal Democrat, Cllr Healy is, however, is not convinced that the vote will go their way. He fully suspects that the Conservitivate's will vote against halting the eviction.
Voting Against Motion Amounts To Throwing Boxing Club Under The Bus
Cllr Healy concerned they just water it down with warm words taking out the requirement to cancel the eviction notice. He also says that they have held talks over the clubs future.
He added;

"As ward councillors for the club, we have had productive meetings with senior council officials. At these meetings, we have discussed accessing money through commuted sums."
"I am urging councillors from all parties to support this motion. Those who vote against quashing the eviction notice are just throwing the boxing club under the bus."
Track Fitness and Boxing club have also confirmed that while they have been told they can stay until March 2020, nothing has been officially confirmed.
They also say that despite contacting the authority they have received no response confirming they can stay.
By end of business today the club may not have secured their future but will certainly know just how serious the council is about securing their future.