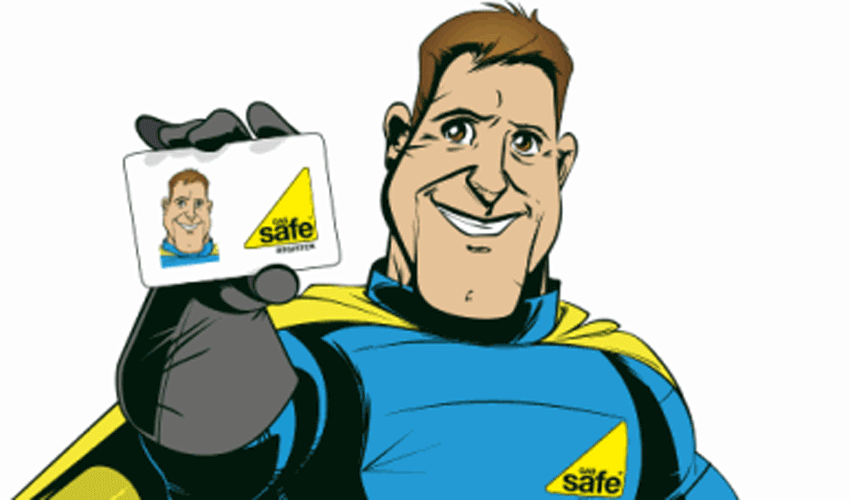 East Riding of Yorkshire Council is supporting Gas Safety Week by raising awareness of the importance of having gas appliances properly checked.
The council's housing maintenance team will be attending East Riding Leisure Haltemprice on Wednesday 18 September and East Riding Leisure Beverley on Thursday 19 September, between 8.30am and 4pm, to give advice and information.
The ninth annual Gas Safety Week sees organisations throughout the UK working together to raise awareness of the dangers of poorly maintained gas appliances, which can cause gas leaks, fires, explosion and carbon monoxide (CO) poisoning.
This year, Gas Safety Week is addressing a range of gas safety matters, with a focus on addressing the needs of the most vulnerable – from advice about how to keep vulnerable loved ones gas safe, to raising awareness of using a registered engineer who is legally qualified, to ensure consumers don't become vulnerable to illegal gas work through lack of awareness.
Councillor Mike Stathers, East Riding of Yorkshire Council portfolio holder for enhancing communities, said:
"It is very important that people are aware of this advice, which in some cases is lifesaving. It is vital that people know not to cut corners with gas and always ask a suitably qualified Gas Safe registered engineer to work on gas appliances at their home to stay gas safe."
Gas Safe Register is the official register for legally qualified engineers. To find a registered engineer in the local area visit the Gas Safe Register website at www.GasSafeRegister.co.uk or ring 0800 408 5500.