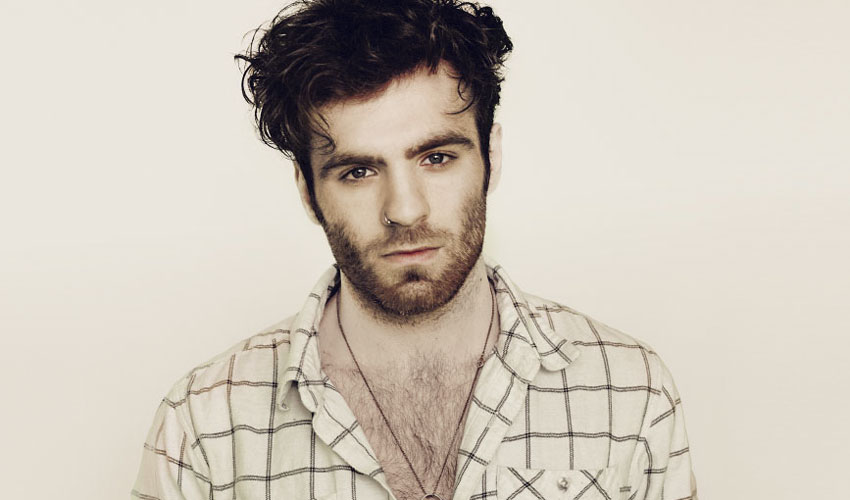 Since 2017 the Culture Train project has taken some of the top musicians from Hull out to play at locations across East Yorkshire and on August 31st the current tour has its finale at the majestic St Mary's Church.
The project is funded by East Riding of Yorkshire Council's Active Creative fund and began during the 2017 Hull City of Culture year to take musicians out of Hull and visit locations along the Hull to Bridlington rail line.
During 2018 most towns within East Yorkshire were visited by the tour and in 2019 the project is mainly focused on playing at church locations.
During the summer musicians have visited St Augustine's in Hedon, All Saints in Driffield Bridlington Priory and held a courtyard mini-festival at Lowther Hotel in Goole before the St Marys event.
Over a dozen acts will be performing at these free events including the Happy Endings, Pavey Ark, the Quicksilver Kings, Cuba Drive, Graham Graham Beck, Jack Parker, Dogfinger Steve and Urban Rain
The aim of the Culture Train is to take some of the best acoustic musicians from the Hull music scene to play at unusual venues or locations where there are not regular gigs. St Mary's has been identified as a one of the most spectacular and atmospheric settings of all three tours and was the inspiration for using churches elsewhere during 2019.
On Saturday, August 31st there will be four acts performing for free at St Mary's in Beverley with the doors opening at 7pm.
The show begins with Burnsy favourites Geoff Green & the Carousels who were the winners of the band competition of the 2019 Hull Daily Mail Star search competition. Geoff is from Beverley himself as are members of Elwhaeko, the second act, who held their own successful evening at St Mary's last year.
We are also delighted to have Jack Conman on this year's bill as he has been making a big impact on the local music scene for a number of years and has appeared at gigs and festivals across the country over this period.
Headliners are Sandra's Wedding from Goole who made a massive impact when they played at the Quiet Riot night last November and are firm favourites of BBC Radio Humberside's David Burns. An album review described them as a cross between the Beautiful South and the Smiths so expect some great tunes at this free event.
The Culture Train evening at St Mary's is free but refreshments, including alcohol, will be available on the evening and any donations to the church would be appreciated. This will be the finale of the your and another fantastic evening is expected as we make our third visit to this fantastic atmospheric venue.