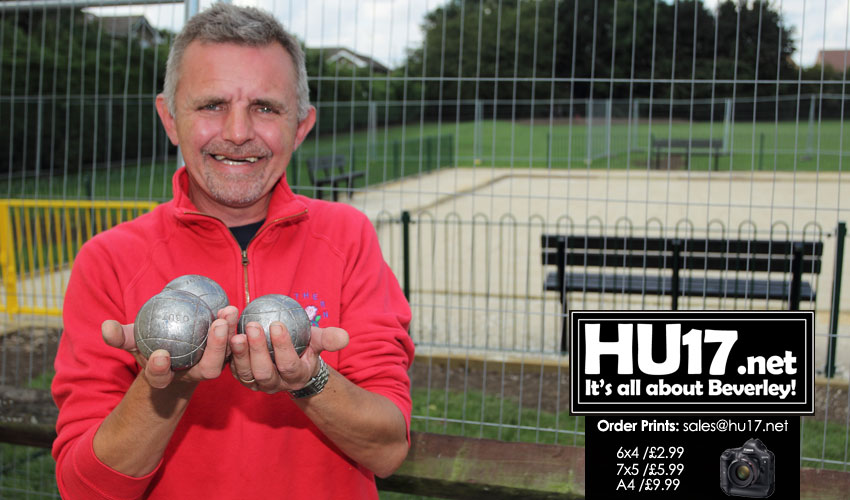 A new Pétanque Club that will be based at Molescroft Pavilion is on the lookout for new players.
Founder Thierry Condette says he has spent the past three years looking for a venue to set up the club.
Following his efforts, Thierry has formed the Molescroft & Beverley Pétanque Club. He is now looking for players of all ages and ability who want to join.
Speaking to HU17.net Thierry said;
"Pétanque is a good social sport. You do not need to be fit to play, people of all ages regardless of their physical fitness can play."
"It has taken three years to get the project off the ground. I have spoken with a number of venues in Beverley over that time. After speaking with Molescroft Parish Council they liked the idea and have built a pitch at the Pavilion."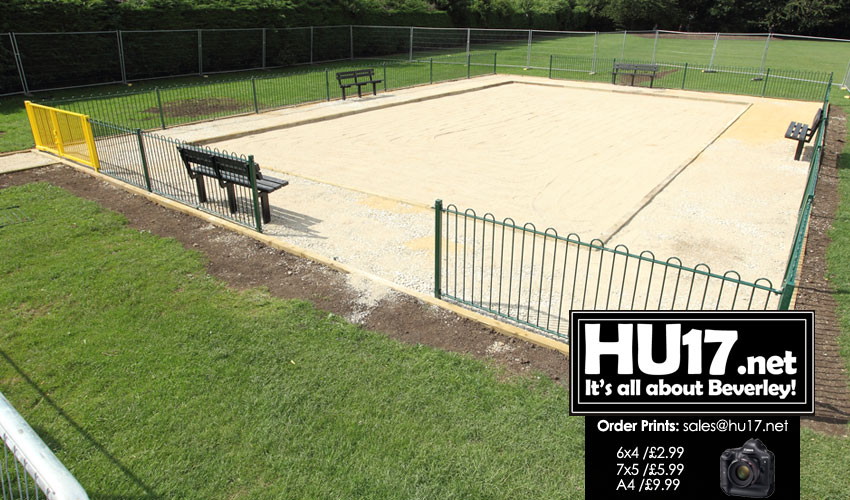 Pétanque Club Hope To Form Relationship With Local Pub
The new pitch that has been built by Molescroft Parish Council for the Pétanque Club has been funded as a result of Commuted Sums.
"Pétanque is a simple sport, you only need three bowls to play the game. As it is more social than physical though it can be very competitive."
"By forming a club in the area it will give more people a chance to play it. Currently, there are 1000s of players registered in the UK including in places like York and also Huddersfield."
"With the pitch almost ready to host games I am not looking for people to join the club. Interest has already been good and all being well our first games will take place in August."
"Going forward I also hope to form a partnership with a local pub where we will be based."
"It really is exciting news that Pétanque will finally be played in Beverley. I am sure that anyone who joins will really enjoy themselves."
"While it is a social sport there are leagues in which people compete. Anyone who joins will be helped and coached so they can improve."
Those interested in joining can find out more on the club's Facebook page or by calling 0784 9067110.