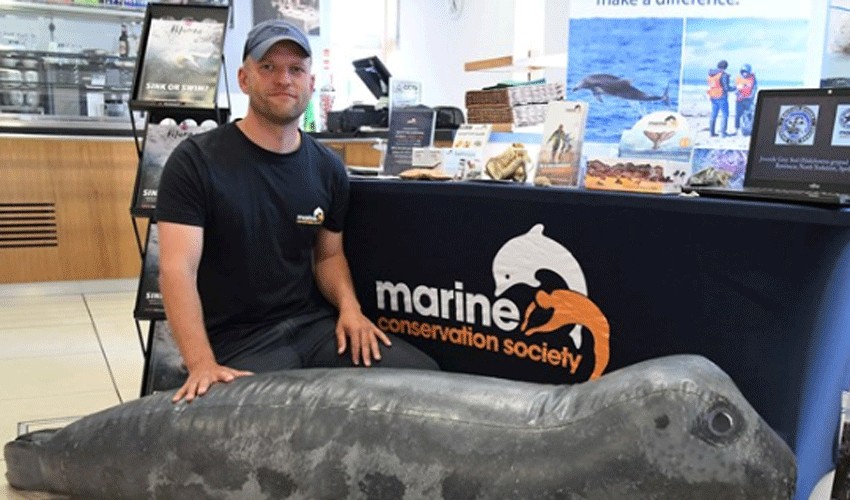 Plastic in the world's oceans has become a topic of worldwide concern, which has been fueled by recent TV shows.
As a result of the coverage of the issue by Sir David Attenborough in Blue Planet II and by Hugh Fearnley Whittingstall and Anita Rani in the BBC series, War on Plastic the impact of plastic is reaching millions of people.
As part of the series of events to accompany the Wildlife Photographer of the Year exhibition in Beverley, Matt Barnes, North East manager of the Marine Conservation Society, will be giving a talk called 'Stop the Plastic Tide' on Thursday, 25 July at 6.15pm in the Treasure House in Beverley.
Matt will share his love for local coastlines and his passion for stopping the plastic tide; from volunteers on the ground and education in schools, he will explore what is being done to tackle the global crisis in single-use plastics.
The talk will be a chance to hear what everybody can do to give the world's oceans the protection they deserve.
Tickets cost £5 per person (plus ten per cent booking fee) and are available now from www.eastridingmuseums.co.uk/wpy or by calling 01482 392750.