Organisers of the Michael Langton Memorial Knockout say the response from the local darting community has been amazing.
Michael Langton sadly is no longer with us but his friends on the darts circuit want to be sure he is remembered.
As a result, The Beverley Men's Darts and Mixed Domino League will be hosting a Darts Knockout that will carry his name.
Speaking to HU17.net Jeremy Jeffery, Secretary Beverley Men's and Mixed Domino League said;
"Mike was a very popular player in the league. It was a tragic loss for all those who knew him. Phil Stebbens and I discussed the idea and also spoke with Richard Price from the Sun Inn."
"We hold this knockout every year, but we have renamed it in Mike's honour. The response we have had from local players has been amazing. In all, we have 72 fully paid up players taking part on Monday night."
"While we hold a knock event every year, normally we only get around 20 to 40 players. It is a testament to Mike that so many people are taking part."
The format of the competition will 501 be best of three legs. Jeremy says that picking a winner from the field is not an easy task, he said;
"Over the last year, the quality of the league has improved so much. It is too tough to call. Depending on the draw the better players may not make it past the first round. There really is no nailed on favourite."
Whatever happens, the night will give the players a chance to remember one of their own, doing something he too enjoyed.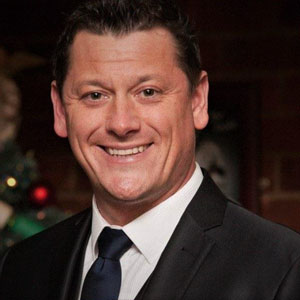 Jeremy said;
"Mike was liked by everyone and was also always gracious, both in defeat and victory."
"He, quite properly, would celebrate his victories, but also was quick to praise players who defeated him, freely congratulating them and holding no malice."
"Mike enjoyed his darts nights playing from the Sun Inn and all opponents looked forward to playing in games that he was involved in."
Jeremy says that going forward they are looking renaming the July Darts Knockout to Michael Langton Memorial Knockout on a permanent basis.
The event will also be raising money for charity. While there are no places organisers say they have a waiting list of people to fill any spots should players drop out.
Anyone wishing to attend and support the event is welcome to do so. The event takes place at The Sloop Inn from 7PM.