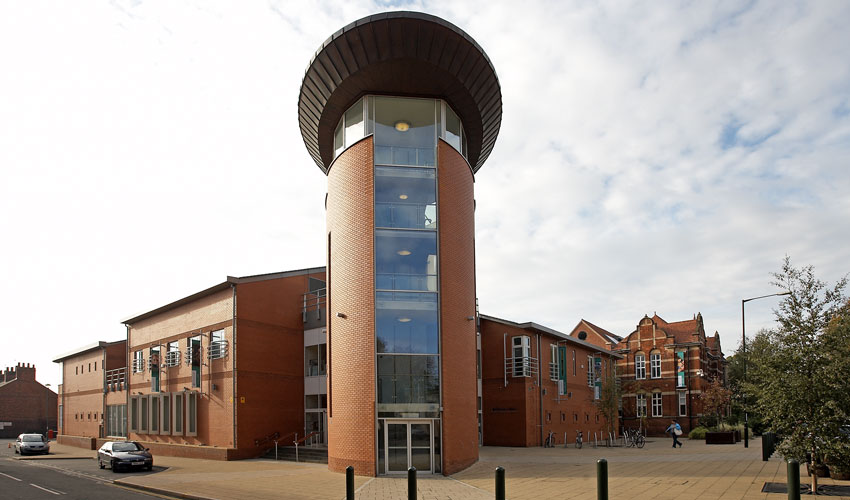 On Saturday, 20 July in Beverley there will be a chance to take part in a special event at the Wildlife Photographer of the Year exhibition – the 'Awesome Animals Children's Day'.
Visitors should watch out, as there will be a rather large version of a mischievous pair of pigeons and gulls in attendance.
There will also be a trail for visitors to follow around the exhibition and there will be face painting, as well as animal holding and an arts and crafts session.
The event will last from 10 am until 4pm and it is taking place at the Treasure House in Beverley.
Booking in advance is necessary to take part in the animal handling and crafts sessions and for further booking informationcall (01482) 392750.
Book now to guarantee your place!