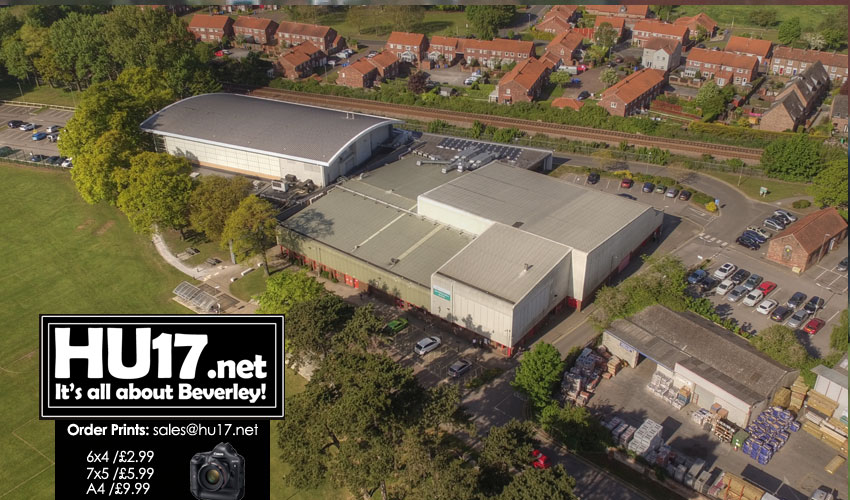 Exercise for less at East Riding Leisure by taking advantage of their 'Shape up for Summer' offer in 2019. The deal gives three months' premier membership for just £69.
Taking advantage of this will offer users a saving of £10 a month based on normal prices.
The offer is available from 28 May until 31 July. Premier membership provides full unlimited access to all nine East Riding Leisure Centres including Beverley.
With this deal, it includes access to superb facilities like Tone Zone gyms, swimming pools, classes, Sports Hall activities and more.
This is a great chance for those who are hitting the beach this summer and want to get into shape. While it also is a great chance for those who just want to try out going to a gym.
Regular exercise offers a number of benefits. It helps with weight control, general fitness while also proven to help with mental wellbeing.
Furthermore, this offer includes the fitness classes hosted at the Beverley Leisure Centre. These classes are a great way to build fitness fast while staying motivated as they are instructor-led.
Research Shows How Exercise Can Help Reduce Risk Of Heart Disease
Health experts say that the average adult should take on around 150 mins of exercise per week. Swimming is one of the best forms of exercise, something that can be done at Beverley.
Research by the British Heart Foundation showed that people who are physically active are at lower risk of cardiovascular disease.
It also showed that to produce the maximum benefit, exercise needs to be regular and aerobic. While it also showed that the use of the major large muscle groups steadily and rhythmically increased heart rate was beneficial.
Councillor Shaun Horton, the portfolio holder for tourism, culture and leisure, said:
"Shape up for Summer is one of our most popular offers at East Riding Leisure. This year is no exception. It's a great way to get fit and have fun at the same time during summer 2019."
To find out more, visit
www.eastridingleisure.co.uk/promotions/shape-up-for-summer/