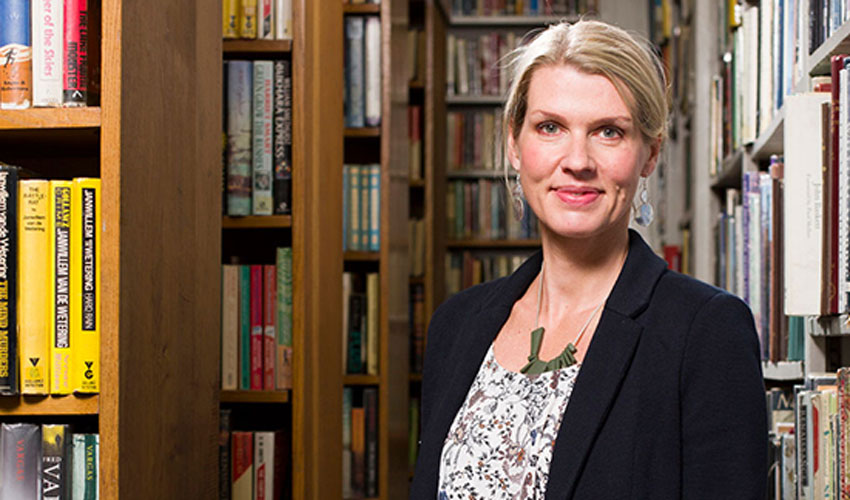 Tickets are selling well for The Spring Dayfest, a full day mini-festival featuring a hand-picked selection of Northern Writers. It will place at the Treasure House in Beverley on Saturday, 11 May.
Authors have been promoted by New Writing North. They work to promote and support writers in the North of England. This event is a prelude to the 2019 Festival of Words, which will take place in October.
New Writing North run regular talent programmes for writers. They also host the flagship Northern Writers' Awards.
Partnering with local libraries, New North Writing aims to engage readers with authors. Not just any authors, ones that are local to them.
Established in 2016 they are keen to promote reading and culture to adults and also children. While they are a small organisation they have huge ambitions to make the North of England a culturally rich place.
The Spring Dayfest will showcase an eclectic mix of writing. It will range from crime, poetry and romance. While it will also include something altogether more dark and sinister.
Librarian Excited To Be Hosting The Spring Day Fest
Senior librarian Pamela Taylor-Bramwell says she is excited to be holding the event in Beverley. Speaking ahead of The Spring Day Fest she said;
"We are so excited to welcome these brilliant Northern writers to our Spring festival. We've curated a diverse programme while keeping pricing as affordable as possible. This is we can introduce our readers to new writing."
Authors that will be featured include Robert Scragg, Andrew Hurley, Anna Woodford and Clare Shaw.
Award-winning poets Anna Woodford and Clare Shaw will also be hosting events during the day.
The Spring Dayfest certainly promises to be an exciting and thoroughly interesting day. Full day tickets are priced at £10 or individual tickets at £3 per event.
They can be purchased online at www.festivalofwords.co.uk. You can also book tickets by calling the ticket line on 01482 392699.