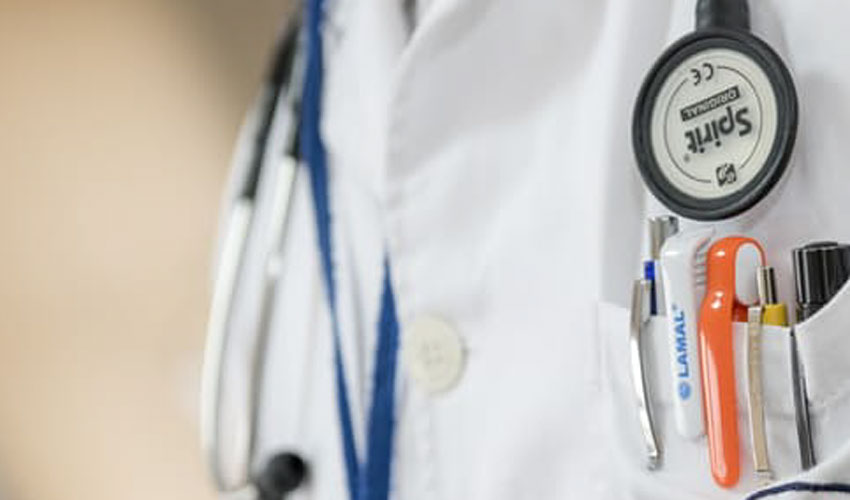 Local people who need to see a GP or physiotherapist over the Easter bank holiday period will be able to do so for the first time this year.
Routine care appointments, with a doctor or physiotherapist, will be offered from the East Riding Improving Access hub at Manor Road surgery in Beverley on Good Friday, Easter Saturday, Easter Sunday and Easter Monday.
Appointments are available from 8.30am to 12.30pm and must be booked in advance by patients through their own GP practice.
The Improving Access service is run by a group of local practices and covers all patients registered with GPs in the East Riding of Yorkshire.
Improving Access service manager Alison Tite said:
"We run the service every day of the year, recognising that not everyone works office hours or is able to see their own GP during normal surgery opening times. Improving Access is not a walk-in or emergency service, but provides appointments for routine care at weekends and on bank holidays so that everyone in the East Riding can get the care they need at a time that suits them."
The service, which has been operational since October last year, is already regarded by patients as among the best in the region. Feedback from patients who have been using it is positive, with more than 93% saying they are satisfied or very satisfied with the service.
Alison Tite said:
"We are working on future developments for the service, including online booking and booking through the NHS 111 telephone line, as well as expanding the locations where appointments are delivered. We would encourage people to ask for an appointment when they speak to a receptionist at their own practice."
Dr Anne Jeffreys, local GP and CCG clinical chairperson said:
"As a GP I am often told by patients that they sometimes find it difficult to get an appointment at their GP practice at a date and time convenient to them. It is gratifying to know that I can now point them in the direction of Improving Access where they can see a mix of doctors, nurses or other healthcare professionals suited to their needs on evenings, weekends and over the Easter Holidays."