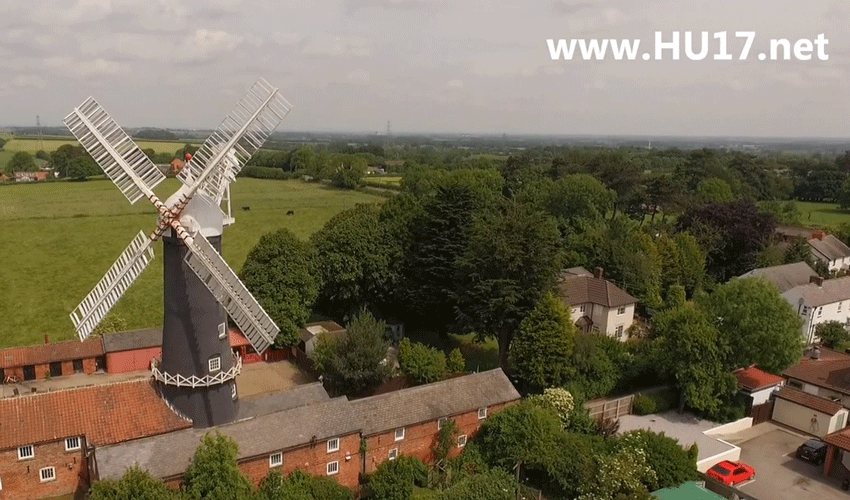 Skidby Windmill will be celebrating Easter by hosting a competition for families and children.
Starting this Saturday the Easter Competition at Skidby Windmill will seventeen days and with a prize for awarded to the winner.
In a statement released by East Riding of Yorkshire Council they said;
"Visitors will be able to take part in a fun Easter egg hunting activity and maybe win a prize."
"They will simply have to count how many Easter egg images they can find hidden around the mill."
Once they have found all the pictures, they then need to complete an entry form. This will include a contact telephone number which they then need to leave it in the box at the front desk."
"The winner will be chosen at random from amongst the correct answers at the end of the Easter holidays. Whoever the lucky winner is will receive a fantastic prize of a Levers and Pulleys K'nex kit."
"The competition runs from Saturday, 6 April to Tuesday, 23 April. Winners will be notified by phone."
Normal admission charges apply. Please note the mill is closed for lunch every day between 12.30pm and 1.00pm.