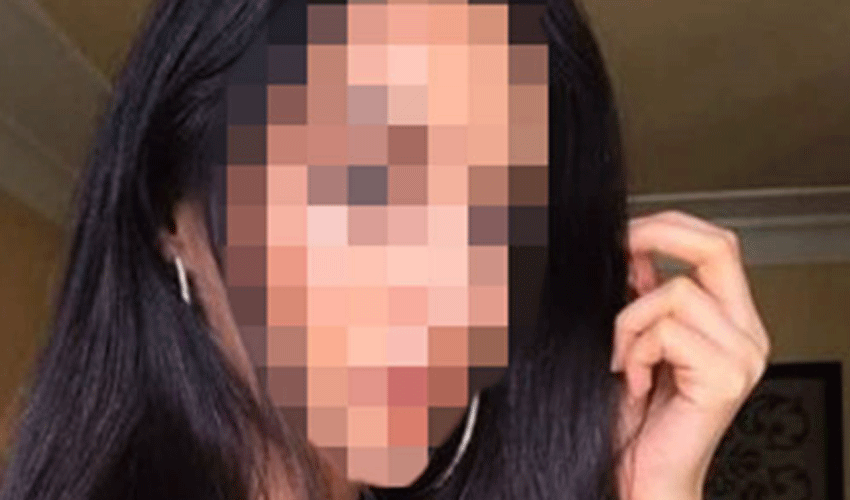 Beverley has been named in the top ten for the places where couples cheat on one another.
The survey conducted by the dating site Illicit Encounters said that 3.11pc of the population of Beverley cheat on their partners.
Beverley is more normally used to being ranked as the best place to live. However, following this study it is now listed with as one of the most promiscuous places too.
Furthermore, Beverley is the only place from the whole of Yorkshire to make the top ten, which incidentally is headed up by Windsor.
Manchester was found to be the place where couples were most loyal to one another with a little over 1pc admitting to cheating.
Cheating, of course, is nothing new. However, the emergence of technology and also apps on smartphones are making it easier for couples to do the dirty on one another.
Others say the increase in those who have affairs is that couples can no longer afford to get divorced. As a result of this, they resort to an affair or having a fling instead.
One glamorous woman in her 40s has claimed to have dated over 80 men through the site to satisfy her needs.
She told the Daily Star that her dates make it clear from the off and that it suits her. She also said that as she comes from Yorkshire she calls a spade a spade.
Illicit Encounters was set up to capitalise on this. As a business, they offer dating service for married couples and also those in long term relationships.
Top Ten Towns In The UK Where Couples Cheat
1 Windsor (Berkshire) – 4.29% of the population
2. Penarth (The Vale of Glamorgan) – 4.12% of the population
3. Henley-on-Thames (Oxfordshire) – 3.98% of the population
4. Barnstaple (Devon) – 3.22% of the population
5. Staines (Surrey) – 3.16% of the population
6. Farnham (Surrey) – 3.16% of the population
7. Beaconsfield (Buckinghamshire) – 3.15% of the population
8. Hamilton (South Lanarkshire) – 3.15% of the population
9. Coleraine (Coleraine) – 3.13% of population
10. Beverley (East Riding of Yorkshire) – 3.11% of the population