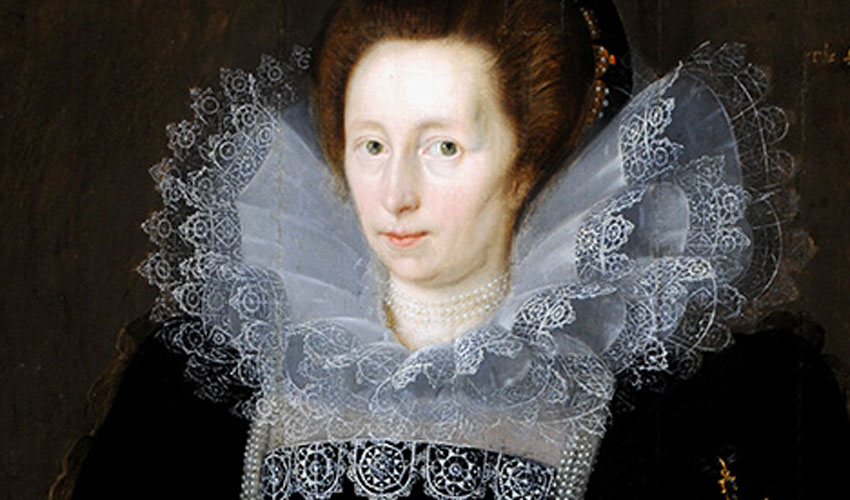 Difficult Women Of Burton Constable is a new exhibition for 2019 that tells the story of independent women who have helped to shape this historic house.
Society has long since seen those who fail to conform as 'difficult' or 'meddlesome'. But were they truly difficult – or were they simply different?
Obstinate matriarchs, scandalous mistresses and learned ladies have their stories explored anew in this fascinating and sometimes surprising exhibition looking at the lesser-told stories of female influence in an English Country House.
Rarely seen diaries, letters, sketchbooks and costume reveal their own insights into the artists and musicians who played a vital role in the drawing, designing and purchasing the furnishings and fittings of the Hall.
From Eliza, a millionaire who failed to conform to societal pressure to marry, to Margaret who repeatedly risked imprisonment for the sake of her faith, to the flamboyant mistress Rosina whose scandalous marriage forever changed the fortunes of this great Hall.
This exhibition brings to life these and other intriguing women of the house from a new and previously untold point of view.
The exhibition runs 6th April – 3rd November 2019 and is included in standard admission prices.