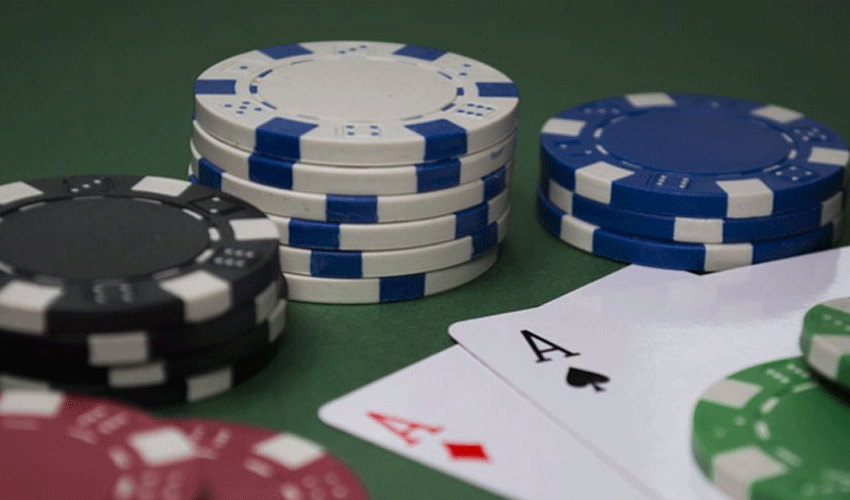 Like many regions across the length and breadth of the UK, Beverley and East Yorkshire has experienced a spate of high street closures during the last 12 months.
This issue has come into focus once again of late, as one of Beverley's biggest discount stores is poised to close its doors in a couple of weeks' time.
In a bid to clear its stock in this time, the store has already slashed its low prices by 50%, as yet more jobs will be lost to the seemingly endless decline of the UK high street.
It's already fair to suggest that Beverley and the East Yorkshire region boasts a paucity of bricks-and-mortar casinos, which is tough to take if you want to enjoy a high-stakes night out. So, what exactly are your gambling options if you live in these areas and fancy a flutter?
Travel Out of the Immediate Area
While Beverley is famed for its world-famous racecourse, the region is not exactly overloaded with bricks-and-mortar casino outlets.
There's a little more choice in the surrounding areas, however, particularly in Hull's bustling city centre.
Your first option is the popular Napoleon's on George Street, which is where most Beverley locals gather to play poker, roulettes and blackjack. This location makes for an outstanding night out, primarily because you can combine high stakes betting with a fine dining experience.
The casino is also open until 6am, so you can settle in for a great night and one that extends well into the next day!
Just outside Hull's city centre, you'll also find a Grosvenor Casino on Dock Street. This can be reached from Beverley for as little as £8.70 (the cost of a return day ticket), while it also boasts similarly generous opening hours and a host of progressive jackpot games.
Host a Fun Night-in and Wager Online
In case you hadn't noticed, the iGaming sector in the UK continues to grow at a frightening rate of nights.
In the year ending March 2018, for example, the total GGY for the remote gambling sector increased by 13.7% to £5.4 billion, with virtual wagering now accounting for an impressive 37.3% of the industry as a whole.
This creates an opportunity for punters to enjoy a gambling-inspired Beverley night-in, as you welcome like-minded friends into your home and host a night of virtual casino gameplay.
There's certainly a wide range of online casinos available in the digital age, and to make an informed choice we'd recommend comparing your options through a UK site such as Slotsia.
This way, you'll be guaranteed to access a reliable and reputable casino and one that will help your big night in to go with a swing!
Hire a Casino!
If you're looking to plan a corporate night on the town, you may be a little disappointed by the options in Beverley.
However, you could negate this by hiring a casino-inspired events group, who have the capacity to transform local venues into corporeal casinos and host a memorable night of fun and gambling.
These events are tailored to suit the needs of the individual client, while they essentially provide a mobile casino location that can be booked at any time throughout the year.
So, whether you want to book a unique Christmas party or host a high-stakes corporate event, hiring a casino can represent a fun and ultimately cost-effective options.