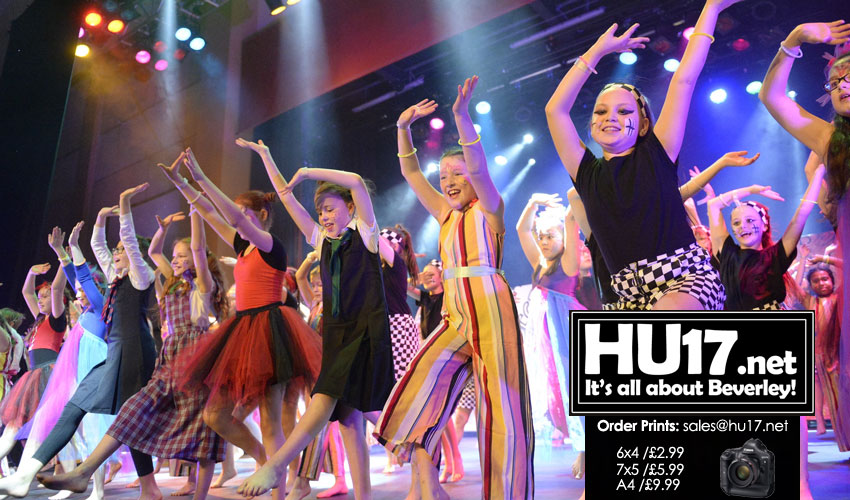 Pupils from St Mary's Primary School joined others from around the region as they took part in Junior Rock Challenge.
This was the first time the primary school in Beverley took part in the competition. As a result of taking part, they described the experience as a tremendous one.
Mrs Capes from St Mary's School said;
"This year St Mary's School took part in Junior Rock Challenge for the first time. 70 pupils in year 4-6 were involved either performing or as backstage crew."
"We had a tremendous day and also thoroughly enjoyed performing for such a large audience."
"Our dance was called Be true your school. It followed the journey of a new school pupil who had to make the decision whether to follow the school values of hope, friendship, perseverance and respect or be influenced by a group of children who like to make their own rules."
"We were overwhelmed to received awards for excellence in Drama, Entertainment, Concept and Stage Crew."
"Rock Challenge has also had very a positive impact on our school and has created a real buzz around the performing arts."
"It has given our pupils a chance to work as a mixed age group team to create a piece that was technically challenging and embraced our school values."
"We are very proud of our achievements and are already looking forward to next year."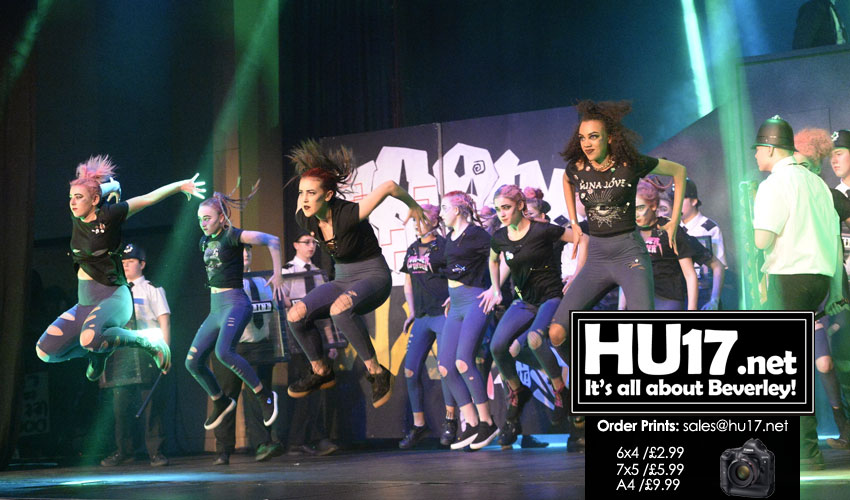 Humberside Police Rock Challenge 2019 Featured Two Schools From Beverley
St Mary's were not the only school from the town to take part. Longcroft School also participated in the event held at the Spa in Bridlington.
Those who attended the event included Head of Community Safety Partnership for Humberside Police, Adil Khan.
He was certainly impressed with what he saw, commenting on the event he said;
"It was a fantastic event. What a great set of performances from all the schools, both in the senior and also junior category."
"Full of ambition, determination, and the best thing is, everyone enjoyed it. Well done Rock Challenge and J Rock, well done Humberside Police, well done to our sponsors."
"We look forward to our next event."