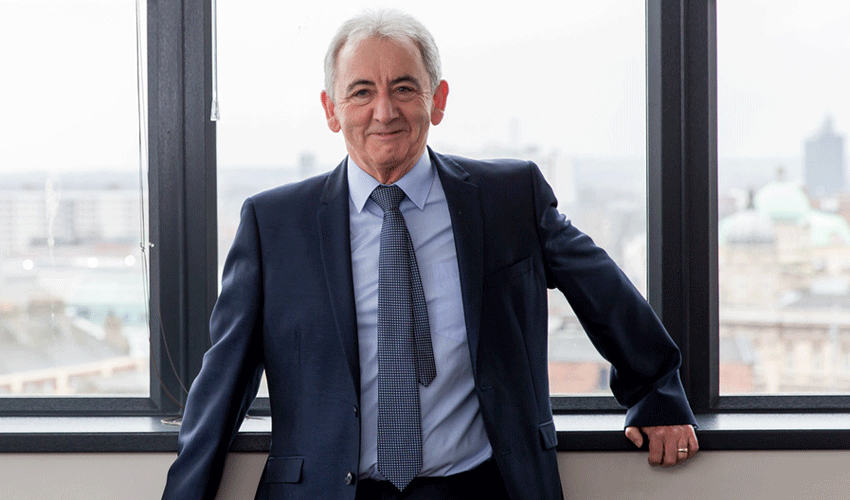 News that Hull City Council is to take action in relation to empty buildings in Hull has been welcomed by a local property developer.
David Shepherd, Director of Iguana Developments has invested £42M regenerating parts of Hull. He feels the council's announcement will help bring properties in the city back to life.
Commenting on the news he said;
"We welcome the news that Hull City Council is taking action with old buildings in the city. As a private investor, we are already paving the way bringing buildings back into use. We also believe other projects may involve some demolition for new housing."
"Iguana Developments is attracting people of all ages to enjoy the ease of city living. We do this through our brand which acts as a trademark of quality and ingenuity."
"We are pleased to play a key role in the City centre's regeneration. Therefore we find this latest news from the Council very encouraging."
Hull City Council announced they were taking action to deal with the cities empty buildings. They plan to tackle vacant buildings in Hull that are in danger of falling into disrepair.
Hull City Council Create Register Of Cities Empty Buildings
They have subsequently created a register containing at-risk structures as part of a push to improve the look of the city.
Councillor Daren Hale, Deputy Leader of Hull City Council, said;
"We have a long-term interest in improving the image and appearance of the city as a whole and also the city centre and major thoroughfares in particular."
"This will benefit all stakeholders with respect to improving the city's image and people's perception of it."
"This means problem properties should be addressed earlier, reducing the need for formal action. It should also encourage the refurbishment or redevelopment of buildings in order to avoid formal action and identify those at imminent risk."
The council also added that in extreme cases they will take formal action. This action would include improving the safety or appearance of a vacant building.
Following a consultation with a number of bodies, the register was drafted. Those who were consulted included emergency services.
Buildings like the iconic Lord Line Building feature in the register.