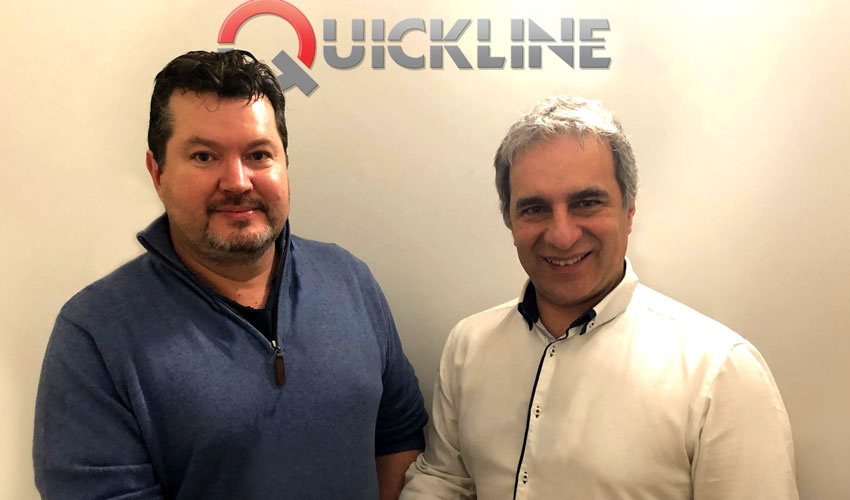 Wireless internet provider Quickline is delighted to announce its acquisition of network provider JHCS, which trades as Newark Wireless.
Quickline, which specializes in bringing superfast broadband to hard-to-reach locations, will now take over internet delivery to homes and businesses across rural Nottinghamshire and Lincolnshire, without any disruption to service.
Steve Jagger, Managing Director of Hull and East Yorkshire-based Quickline, said:
"We are thrilled to take on JHCS's customer base, as we're confident we can continue to provide them with exceptional broadband as well as many other connectivity solutions. Fast, reliable connectivity isn't a luxury anymore. It's a necessity. Our whole aim to bring high-speed service to all areas, no matter how remote the location. It's what everyone deserves – and thanks to our extensive infrastructure, that's what we can provide."
Quickline's commitment to connecting rural areas is evident in the key role the company has played in developing 5GRIT – the 5G Rural Integrated Testbed. Buying JHCS was a logical step in this ongoing mission to deliver fast, reliable and secure broadband to small villages, farms, holiday parks and other sites that are often ignored by larger service providers.
Hayley Silvester, Head of Sales for Quickline, said:
"Our technology is wireless, which gives us the ability to reach many rural areas not commercially viable for traditional telecoms. And by using a combination of technologies, we can offer speeds of up to 100Mbps, which is really helping businesses like farms and caravan parks enhance the way they operate on a daily basis. We are confident that our new customers will experience unrivalled connectivity and the best customer service around."
Meanwhile, John Harris, owner and Director of Newark Wireless, said:
"I'd like to thank all the existing Newark Wireless customers for their support and would like to reassure them that they don't need to worry about anything. Their accounts will seamlessly transfer to Quickline without them even noticing."