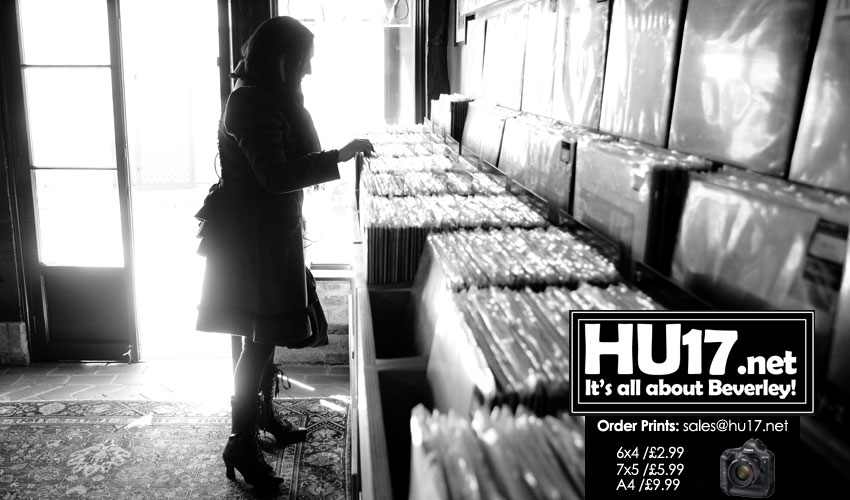 These are the 10 vinyl albums every music fan should own. Local record shop Bug Vinyl have picked ou the must 10 best albums for lovers of music.
Neil Harris the owner of the Beverley based shop has picked out what he feels are the records that will compliment all vinyl collections
Over the past few years, there has been a huge increase in the number of people who are reverting back to vinyl. With this in mind, we wanted to find out what's hot in the world of the LP.
As the popularity of 'records' continues to grow we spoke with the local independent trader for his recommendations. He outlined the ten albums that would not look out of place in any collection.
Pink Floyd – Wish You Were Here
10 Vinyl Albums Every Music Fan Should Own – By Bug Vinyl Has Something For All Tastes
There are some big names from the world music who have made it onto his list. The likes of Pink Floyd make the ten while so does the legend that is David Bowie.
Neil also puts Now Now in his list. This is the sixth studio album by British virtual band Gorillaz, an album the critics are loving.
Whatever your own taste in music Neil feels that there is something for everyone in the records he has picked out. For example, Kate Bush – Red Shoes has been reissued, an album the highly acclaimed British artist first released back in 1993.
Trojan Records are a label that needs little introduction. Their Best of 50th Anniversary is an absolute must for reggae music fans. The playlist features a host top reggae artists, including the wonderful Sophia George with Girlie Girlie.
10 Vinyl Albums Every Music Fane Should Own
1. Tom Misch – Geography
2. Paul Weller – True Meanings
3. Christine & the Queens – Chris
4 Gorillaz – Now Now
5. David Bowie – Live at Glastonbury 2000
6. Best of Pink Floyd
7. Best of Paul Heaton – The last king of Pop
8. Trojan Records – Best of 50th Anniversary
9. Kate Bush – Red Shoes (2018 re-issue)
10. Wolf Alice (2017) but the 2018 Mercury prize winner.
1980s classic by Sophie George features on Trojan Records – Best of 50th Anniversary